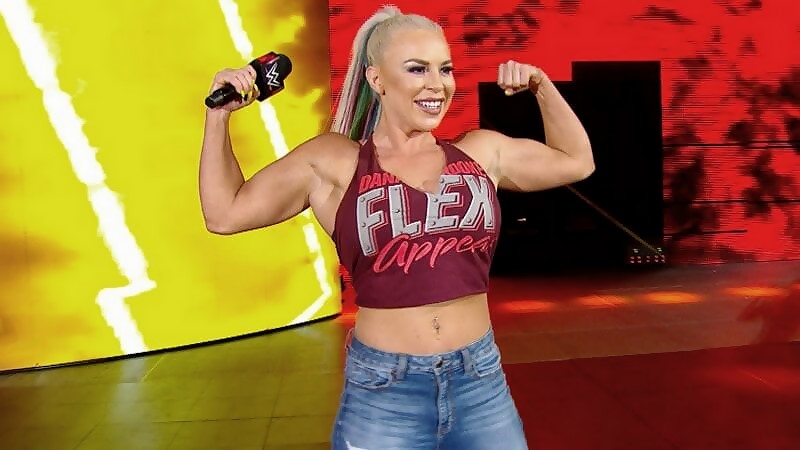 Dana Brooke's Boyfriend Arrested – Professional boxer and boyfriend of WWE star Dana Brooke, Ulysses Diaz, recently made headlines for an arrest. 
WPLG gave a summary of the situation, which notes that he found out where an online troll was living and allegedly punched the person in the mouth, which caused a laceration.
As a result, he is being charged with battery and has a $5,000 bond. Brooke announced this past July that the couple had gotten engaged to be married.
You can watch the news report about Diaz's arrest below: