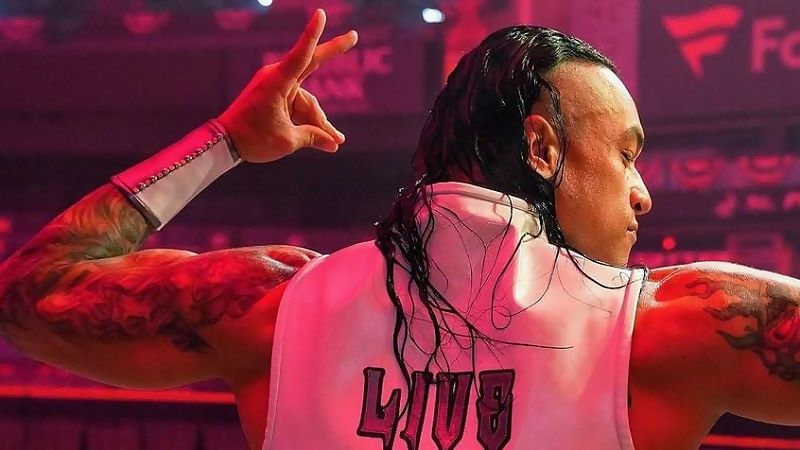 Damian Priest has admitted to feeling survivors guilt following the latest round of WWE releases.
On November 4, 18 in-ring performers were let go by WWE, including Keith Lee, Nia Jax and Karrion Kross. Speaking with Metro, Priest detailed his mixed emotions regarding the mass-release.
The Raw star explained that the WWE locker room always feels hurt after anybody is let go. Optimistic for his friends' futures, Priest noted:
"It's unfortunate, obviously. It is not just our business – it's in any business, that's just the way it goes. I've lost more jobs and more opportunities than I count. That's the unfortunate part of life. Especially in a business where you're living your dream – so it hurts because we care about these people. We know they're hurting, so we hurt. It's unfortunate.

"It's like that survivor's guilt – you feel guilty, but at the same time… it's an odd feeling. But then you come to the realization – wait a minute, these are all incredible people! They're gonna be fine! There's that positive, and that's always my sentiment. Well, now the world is yours. Go out and grab it!"
The US Champion defended his gold four times on the recent UK tour. Priest is set to go one-on-one with Intercontinental Champion Shinsuke Nakamura at Survivor Series this Sunday.