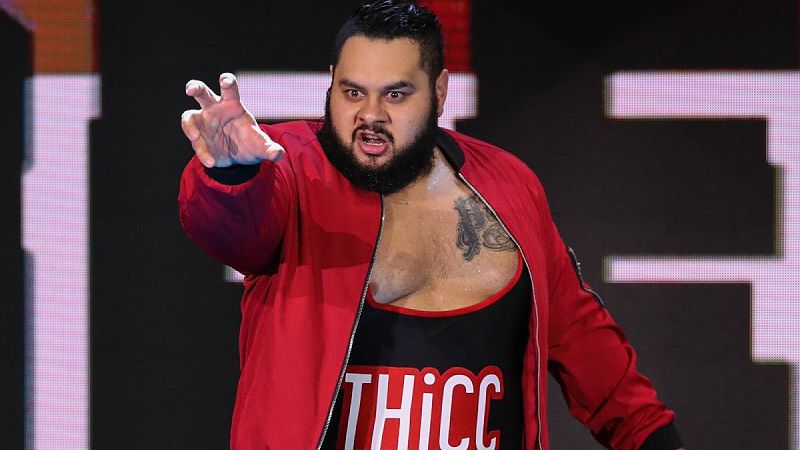 Former WWE star Bronson Reed made his NJPW debut on Saturday night.
Now using the name Jonah, he made a surprise appearance at the NJPW Battle in the Valley show after Moose beat Juice Robinson.
Reed had a brief staredown with Moose but after Moose left, Reed then attacked Robinson by hitting him with a splash. David Finlay ran to the ring to help his tag team partner but he was also laid out by Reed, who then declared himself as the top dog in the promotion.
Reed was part of the wave of WWE releases in August. During his final months with WWE, he was the NXT North American Champion and he was about to be moved up to the main roster when the decision was made to release him.