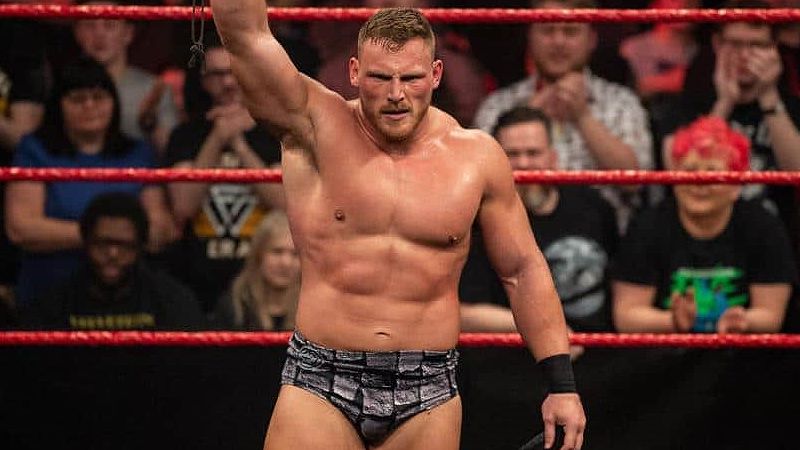 Ridge Holland is someone to keep an eye on because WWE management has high hopes for him.
Despite not spending a lot of time in NXT, Holland was called up to SmackDown during the recent WWE Draft. The Wrestling Observer Newsletter reports that WWE believes that he can be a future WWE Champion.
Holland has the look and size that Vince McMahon wants. Other names that management sees as potential stars include Von Vagner and Bron Breakker (the son of Rick Steiner).
The feeling on Holland matches up with the previous reporting on McMahon wanting bigger wrestlers who he feels would stand out in an airport. McMahon wants people who he feels could eventually be in the WrestleMania main event. Adam Cole is considered a world class worker by fans but McMahon apparently didn't see things the same way because he wanted him to cut his hair and manage Keith Lee.
Expect to see more wrestlers who look like Holland getting more opportunities to break through into the top tier of the roster.
As noted earlier, there is another WWE star for who management has high hopes for and there is already talk that he could be a future WWE Champion. Click here for more on that story.