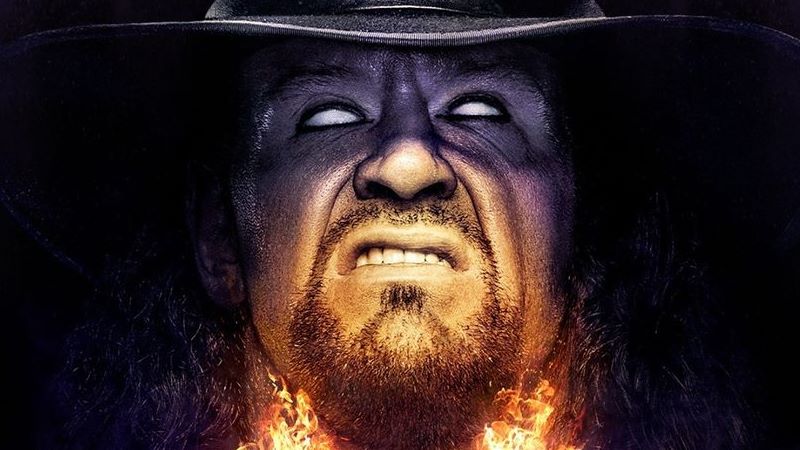 The Undertaker and New Day star in a new "Escape The Undertaker" interctive movie on Netflix, and it's quite an interesting experience. There was some trepidation at first from the Dead Man, because he wasn't quite sure about working with the New Day in this way.
While speaking to ET Online, The Undertaker admitted that he was a bit hesitant about working so closely with The New Day and their positivity. After all, that's not really what his character has been all about. So, he was a bit concerned about straying from his roots too much.
"I worked with them a little in the ring, but not nearly — I never had a program or really spent a lot of time being creative with them. I think what was really the coolest part of it is their energy, right? They have this dynamic positive energy and then you put that in contrast to The Undertaker, which is obviously a dark force and I was a little leery at the beginning when I'm thinking you know, conceptually. Is it going to be too funny or will it take The Undertaker too far out of his roots? But it was just the opposite. Their energy played against mine so well."
The Undertaker is still under contract with WWE and he will be under that legend's deal for a very long time to come. Only time will tell if The Undertaker and New Day can pull off a sequel, because it sounds like Taker is happy with the way everything turned out.