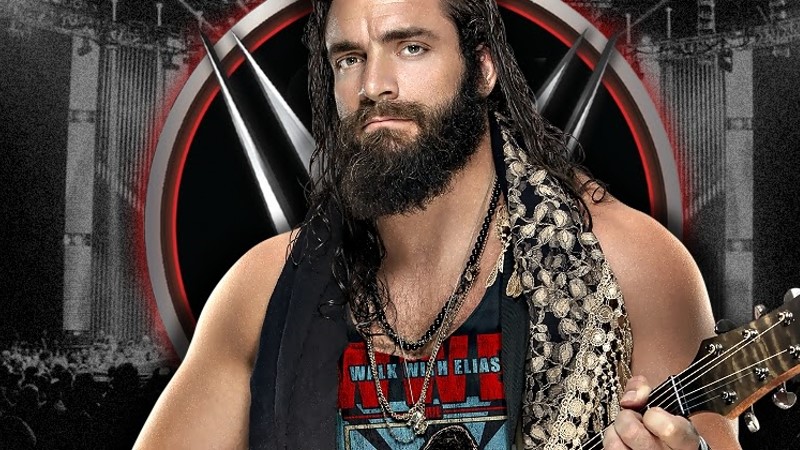 Original Plans For Bizarre Elias Vignettes – Several video packages aired on WWE programming several weeks ago hyping what appeared to be a new direction for Elias' character. The odd vignettes, in which we saw Elias burning his guitar and saying "Elias is dead", just suddenly stopped.
According to a report from the Wrestling Observer, it appears whatever Elias' new character was going to be WWE had high hopes for it. As per Meltzer, Elias was set to get a huge push.
"Others not drafted include Elias, who for a few weeks was being groomed for a big return with the idea he would be a serious title contender and then suddenly the vignettes dropped."
Elias as a serious title character would be a far cry from the comedic character we've seen from him thus far. We saw him burn the guitar and declare Elias was dead.
There was no word on whether there is plans to bring back the new character once the WWE Draft was over. Only time will tell.