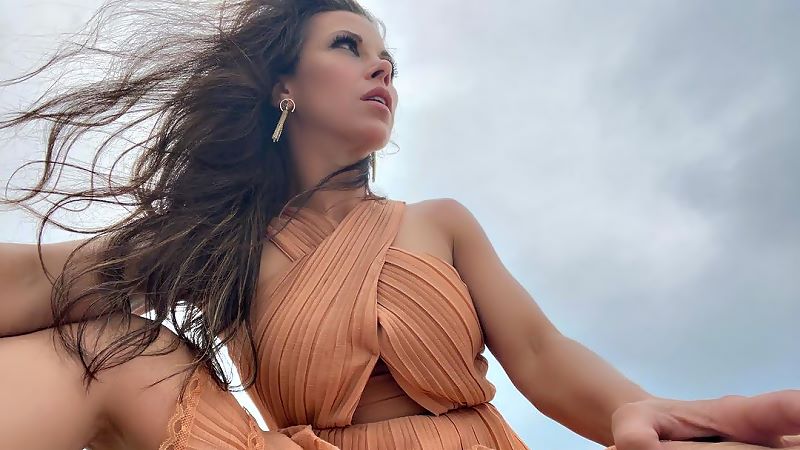 Mickie James Sends Message To Her Haters – During an appearance on Busted Open Radio, Mickie Jamestalked about winning the Knockouts Title from Deonna Purrazzo at this past Saturday's Impact Wrestling Bound For Glory pay-per-view event.
 "It feels so good.  Honestly, I didn't think it would matter as much to me as it did in a sense because I had been a champion several times.  I've had such a tenured career.  I think we always go, 'I don't need the championship.  I've done so much.'  There was nothing sweeter than winning the championship.  I hadn't one a championship in 8 years.  My last championship was actually the championship at IMPACT that I lost to ODB.  When I think about that, I go, 'Wow.  That's been a long time.  I've done a lot, but not really for me.'  It was a great moment.  It was powerful, and it felt good."
On Social Media, James has received a lot of criticism from fans who wanted the Knockouts title for a younger talent (Mickie is 42). While sharing some photos with her new belt, James took to Instagram to send a message to her haters.
She wrote:
About Last Night…. @impactwrestling #andnew
Cheers to the real ones who never stopped believing.
Cheers to my haters because it makes this so much sweeter.
Last Night was everything to me.
I'm still reeling from this high.
But now the real work begins and everyone's got their eyes on my prize.

Thank you @deonnapurrazzo for the fight of my life. I needed some reminding of who I really am and what I'm really worth! You were one hell of a champion & I was honored to finally end your reign!
Mickie James Sends Message To Her Haters