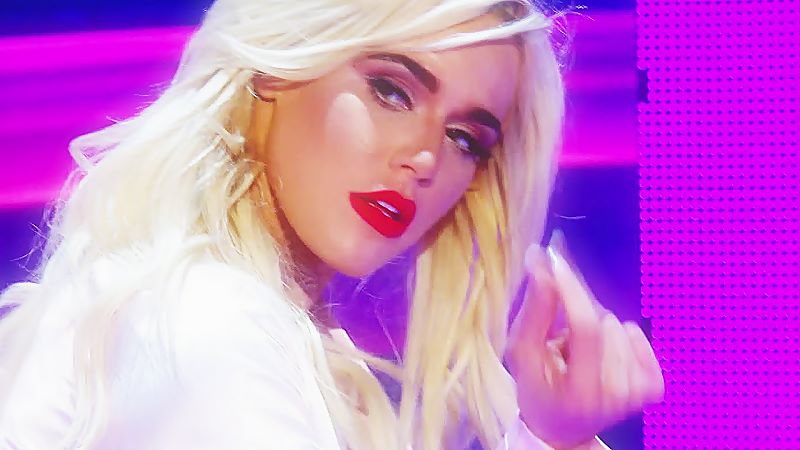 There has been heavy speculation over the past couple of weeks that former WWE star Lana could be following her husband Miro to AEW, with her teasing a move to Tony Khan's promotion on social media this past weekend.
If she does go to AEW, you can expect to see her still using her Lana ring name rather than reverting to her real name, CJ (Catherine Joy) Perry.
Speaking during a virtual fan meet and greet over the weekend, Lana revealed she owns the name, and so can use it for any future projects.
"I own that. Owning 'Lana' is like owning the name 'Mike.' You can't. In my contract, they own Rusev because it's so specific, but they don't own Lana because you can't."
She asked fans what name she should use if she were to appear for another promotion, and when discussing Lana and CJ Perry, revealed she prefers using her stage name.
"I would rather come out as Lana because at the end of the day, I would rather just not come out with my real name."