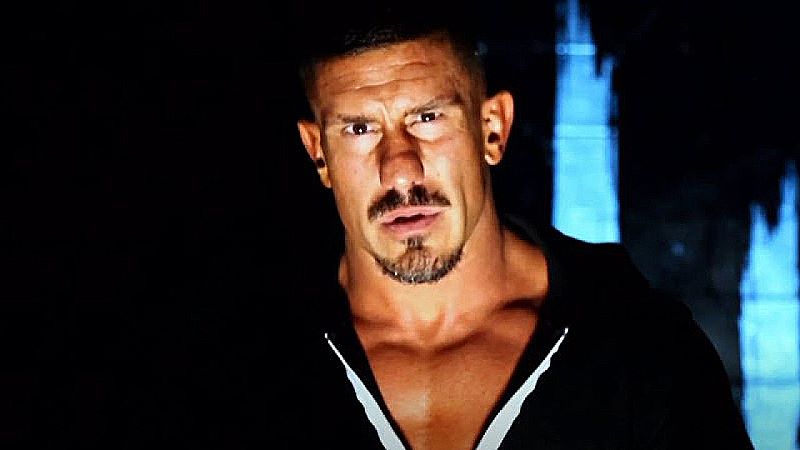 EC3 recently appeared on Wrestling Inc. Daily with Nick Hausman and described 'the day wrestling died' for him, dating back to when 'The Fiend' Bray Wyatt dropped the WWE Universal Championship to Goldberg in 2019.
"Bray Wyatt, Windham, is one of the most creative and talented people I've ever met, especially in this industry," EC3 said. "I've watched him from his inception in FCW coming in as Axel Mulligan and develop what he did and find inspiration he finds in the world outside of the wrestling bubble and bring it in all these unique ways. He was one person that really inspired the Control Your Narrative movement because I've never seen somebody so creative try so hard, and be so unique, and do so many different things and take it upon himself to create these things, creating The Fiend and The Funhouse.
"I'm like, this is amazing, and then I remember, I would call this the day wrestling died for me, I wasn't even there, when he just got beat by Goldberg. I've watched this man work so hard, and be so unique, and be so creative, and do so many different things, and take it upon himself developing something so special, to have it just thrown away by someone's decision.
"That's where Control Your Narrative came from. Tell your story within The Narrative. No matter what company you're in and no matter how much 'creative freedom' you may have, there's still somebody there that's going to make decisions and calls and manipulate and play with so it's never unadulterated. It's never pure. What I want to create is a forum, a platform for any talent who knock on my door to freely, creatively explore themselves, the personas, the realities in the truest form possible. So it's taking a while. It's hard work getting it off the ground and portraying something completely different to a world that is programmed to, like we're talking about, the same things. To bring it to their attention, I think having Adam's involvement, really put a rocket ship on it and will help the growth of this and hopefully the ideas, and hopefully, more and more people knocking. Hopefully, I hear a fiendish cackle outside that door when I hear a knock one day. I'm really praying to hear that."
EC3 most recently just held his second 'Free The Narrative' special, featuring Adam Scherr (fka Braun Strowman); you can order and watch the full event at this link.