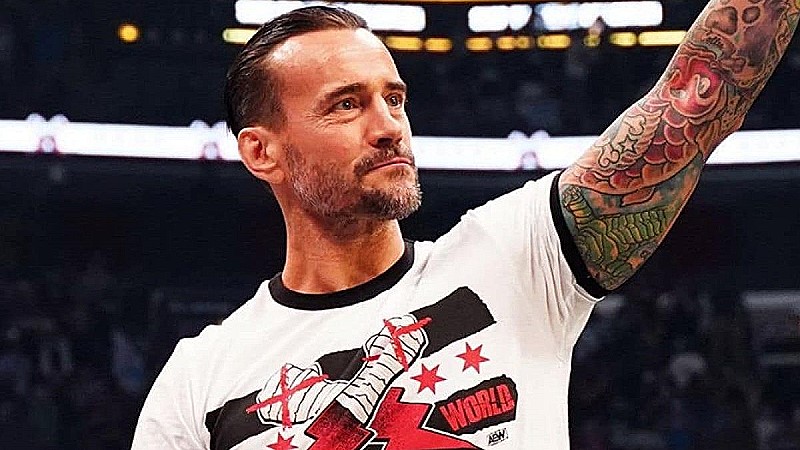 CM Punk has commented on the possibility of dream matches with the likes of Bryan Danielson and AEW World Champion Kenny Omega.
Following Punk's return to the ring at All Out last month, a number of fans have theorised that Punk will soon face off against AEW World Champion Kenny Omega. Fans have also expressed a desire to see Punk step back into the ring with Bryan Danielson, who debuted for AEW on the September 5 pay-per-view.
In an interview with The Wrap, Punk was asked whether either of these dream matches will happen in the near future. Explaining that his AEW run will be very calculated, Punk said:
"Slow down, us. You don't start a big comeback 'pitching Game 1 of the World Series. I'm an artist painting my picture. Let me paint my picture. What I'm doing is very calculated, it's very thought out."

"I'm here to stay. Trust me, in 10 years, people will be talking about what we have with AEW. It's such a just hang out, wait and see, and have fun and enjoy the ride kind of thing," Brooks told us. "Everything is fluid: dates, contracts — literally everything. This has been the best working experience I've ever had in the wrestling business, and if there is an issue on either end, everybody just talks. There's no drama, it's fantastic."

CM Punk On Possibly Facing Kenny Omega
The former WWE Champion has previously noted that he is interested in singles bouts against both Danielson and Omega.
Punk has previously stated that he'd like to do battle with NJPW's Will Ospreay. The self-proclaimed 'real' IWGP World Heavyweight Champion has argued that he'd embarrass Punk, Danielson and Omega if he was to ever share the ring with them.