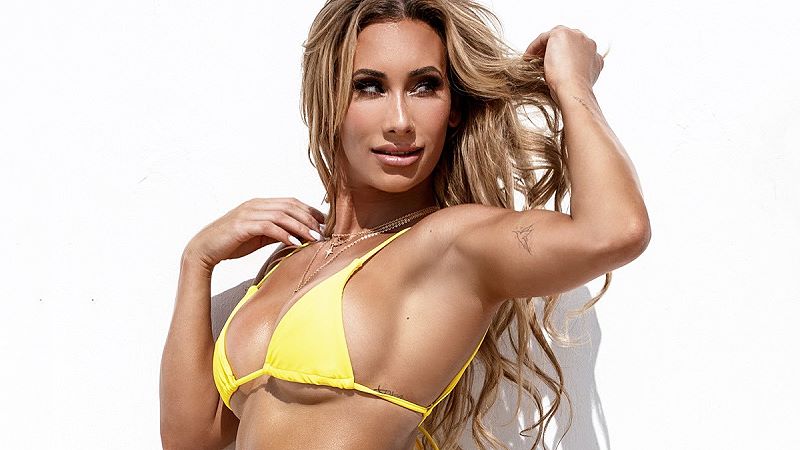 Carmella And Corey Graves Are Engaged To Be Married – The couple announced their engagement on Saturday night, which also happened to be on her birthday.
The couple has been together since late 2018 or early 2018 after Grave separated from his previous wife Amy. Graves confirmed the relationship at Walemania in 2019 during WrestleMania weekend.
There is no word yet on a wedding date. Congratulations to the happy couple.