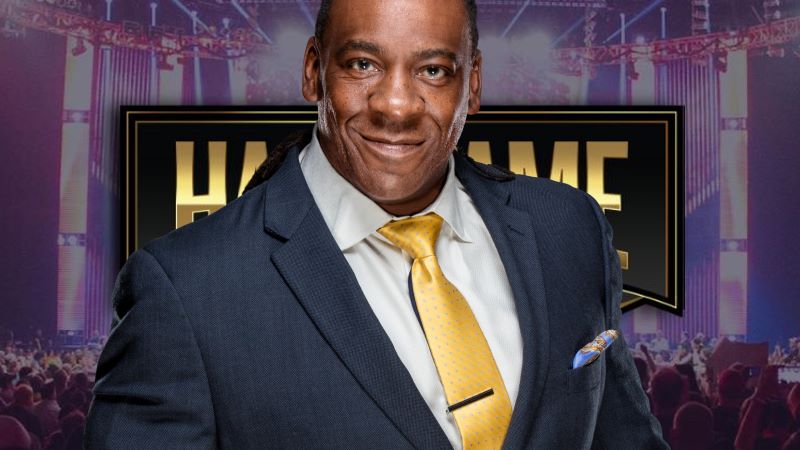 On a recent episode of the "Hall Of Fame" podcast, Booker T was asked what his thoughts are on this year's King and Queen of the Ring considering the women's matches have been kept short:
"People may not remember, I think I had two matches and I won the King of the Ring tournament. The King of the Ring tournament is not about the tournament. It's about crowning a King. That's why I said, this King of the Ring tournament is definitely going to be a tournament where the winners are going to have to figure it out as to what their reign as King or Queen really is.
For me, I was in the same position. I was in that same boat. I was able to create the King of the Ring memories as far as me wearing the crown. That's something that people can say, 'Man, that's pretty dope. That was pretty awesome. Man I liked it. Man I hated it.' It was one of those types of deals. This tournament can really seal your career in a way to where you may not want it. You have to be willing to really accept this role, embrace it, and run with it."
Charlotte Flair and Bianca Belair got a lot of time this week on Raw and the same goes for Becky Lynch and Sasha Banks last Friday on SmackDown but thus far, none of the Queens Crown matches have gotten a lot of time.