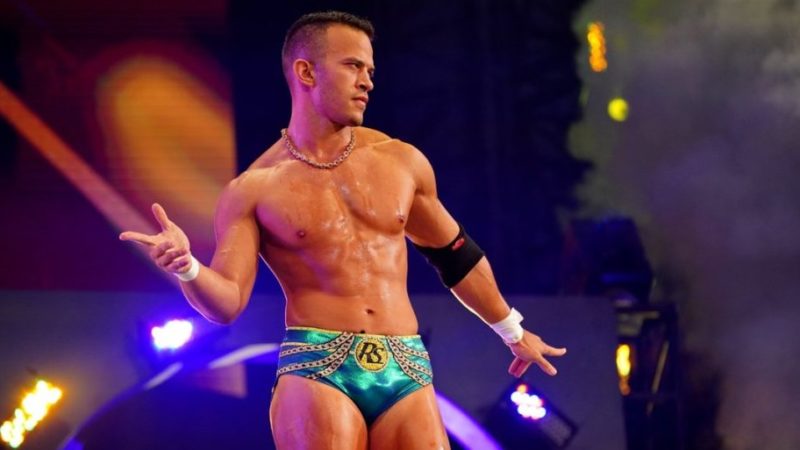 Ricky Starks spoke with WrestleTalk earlier today, announcing that he will permanently replace Mark Henry on the AEW Rampage commentary team.
Starks said: "I am definitely proud of AEW, the work that I've done in AEW, and the work that I continue to do. And the fact that I think so much that they appreciate me that they made me a permanent commentator for Rampage, replacing Mark (Henry).
So, I love that fact, I love the fact that the work that I've done with Sting, Darby (Allin), and all of these things in such a small timeframe, will last on forever.
I want more though. I really do, I really want to push myself more and really explore the depths of my talent and get out of my comfort zone a bit."
Henry continues to do community outreach for the company and he is still part of the "Main Event" interview segment that airs just before the final match of the show.
When AEW Rampage was about to launch, Tony Khan stated that Henry would do some commentary and he would also work as a roving reporter so it appears that his main focus on the show will be to handle interviews.