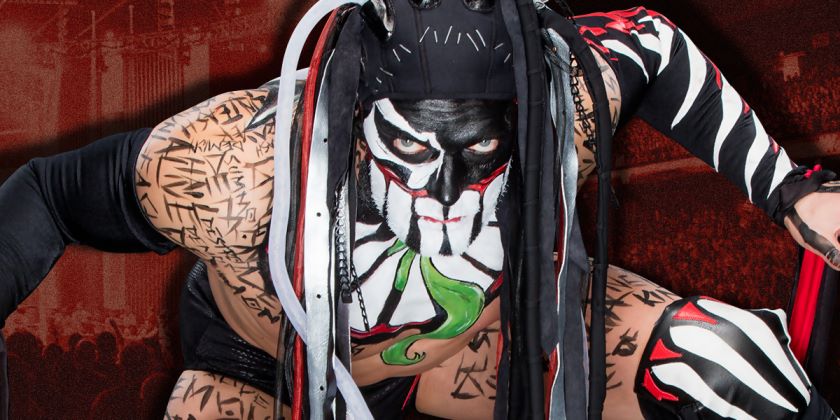 Finn Balor got the chance to share the ring with Roman Reigns when he challenged for the Universal Championship on last Friday's episode of SmackDown only to fall short to "The Tribal Chief."
Following the match, an interesting sound clip played along with a brief change in color of the lights. This made fans think Balor could bring back his "Demon" character in the rematch set for Extreme Rules.
This was something Balor was asked about in a recent interview with Cultaholic's Tom Campbell.
Balor said in response to the cliffhanger ending, "Question Mark, question mark, question mark," before smiling. When asked again, Balor continued by stating, "I feel like there is a time where everything is appropriate and everything is not appropriate. This could be one of those times. We'll have to wait and see…"
You can watch the entire interview by clicking on the player below (quotes can be found around the 11-minute mark):
Finn Balor On Possibly Bringing Back "The Demon" Against Roman Reigns