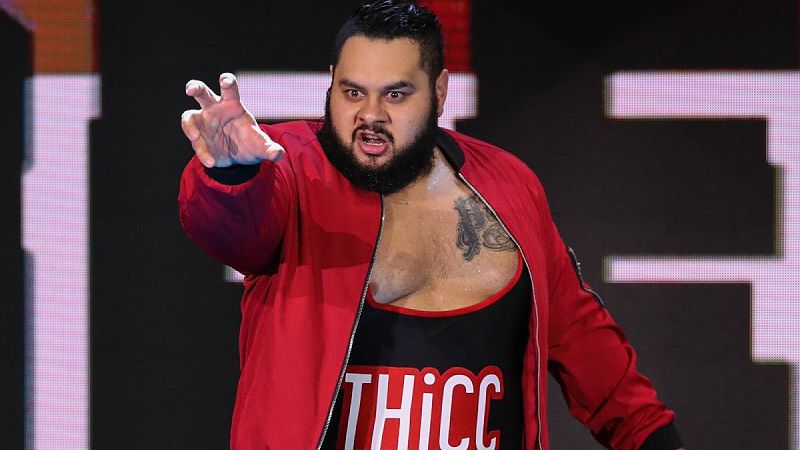 Speaking with Chris Van Vliet, former NXT star Bronson Reed, now known as JONAH, revealed he signed a new three-year deal to stay with WWE at the start of 2021.
Reed was then released by the company on August 6, just as it looked like he was about to be called up to the main roster.
"I started at the start of 2019 on a three-year deal," said Jonah. "Only at the start of this year I signed a new three-year deal. I was blindsided that halfway through the year that I was released. Also with where I was placed in the card and how I was utilized, I didn't think it was coming."
Bronson Reed then spoke about his NXT North American Championship reign, saying:
"Before winning the North American Championship I was doing well. Luckily for me, Hunter sort of had his eye on me, and then in his mind it was, 'Hey, we want to make you one of our top guys on our show'. He had that discussion with me that I was going to eventually become the North American Champion. Then they had more things planned for me towards the end of the year, which are not happening anymore.
"But in the wrestling business, things chop and change so much. Even though I was told things numerous times, I always thought well let's wait and see. Even winning the North American Championship, I was like I will wait until it actually happens. But Hunter saw something in me, which I appreciated. But when I became the North American Champion, I was a made man. Becoming that sort of champion, I think that people notice it."
He reigned with the title from May 18 until June 29, winning it from Johnny Gargano in a steel cage match before dropping it to Isaiah Scott, whose reign is still ongoing.