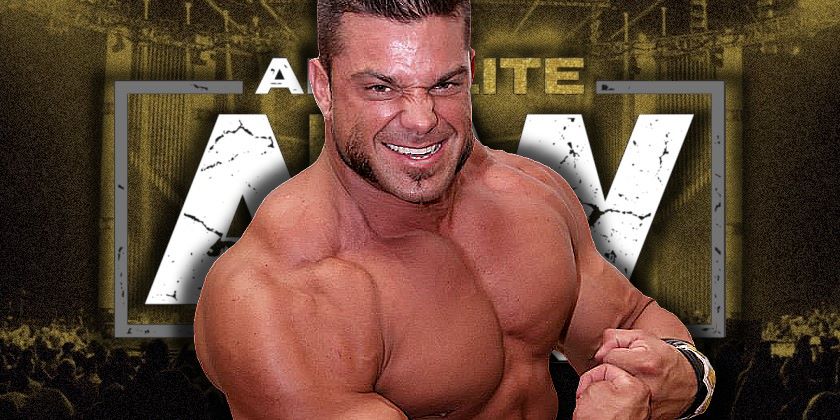 Brian Cage is The Machine, but he's not getting a huge spotlight in AEW. That caused a bit of a problem with his wife Melissa Santos, and she let everyone know about it. Cage obviously saw that his name was a hot topic of conversation, but he took a couple of days to respond.
The former FTW Champion tweeted out in response to the reactions he received from his name going viral. He promised fans that they need to keep watching, because he still has something for them.
When you hear people's opinions, and appreciate the good and bad. Because you know who you are, confident in your abilities and know you're the only real f'n machine in the biz! You show all of them love anyways. I see you, Keep watching. I got something for ya.
We'll have to see what's next for Brian Cage. It's unknown how much time he has left in his AEW contract, but his push in the company seemingly stalled. The fact that CM Punk is now apparently feuding with Team Taz also means The Machine might have moved on from that situation as well.