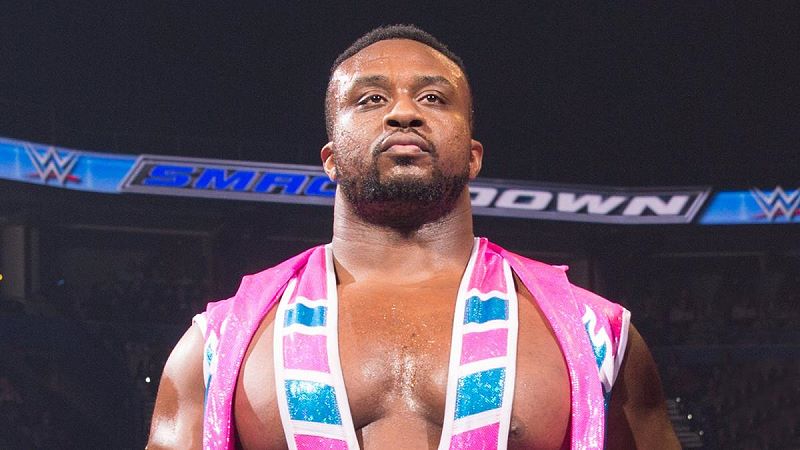 For those of you that are wondering, the new WWE Champion Big E is officially part of the RAW roster. There was some speculation online that he could bring the title to SmackDown but that does not appear to be the case.
PWInsider reported today that he will be part of the red brand going forward, which means that he is reunited with Xavier Woods and Kofi Kingston full time.
The WWE Draft is coming up soon so there is a chance that he could be moved back to SmackDown in just a couple of weeks but that seems unlikely. The rumor going around in WWE is that Roman Reigns will be staying on SmackDown which likely means that Big E will be staying on Raw since they need to keep the world titles on separate brands.
One big name that has been rumored to move to SmackDown is Drew McIntyre because Vince McMahon has wanted to position him as a top babyface for an eventual match with Reigns.
Big E's title win led to a huge uptick in morale among the roster because he is so loved by everyone. There were wrestlers outside of WWE who congratulated Big E on the title win so that should show everyone how loved he is by his peers.