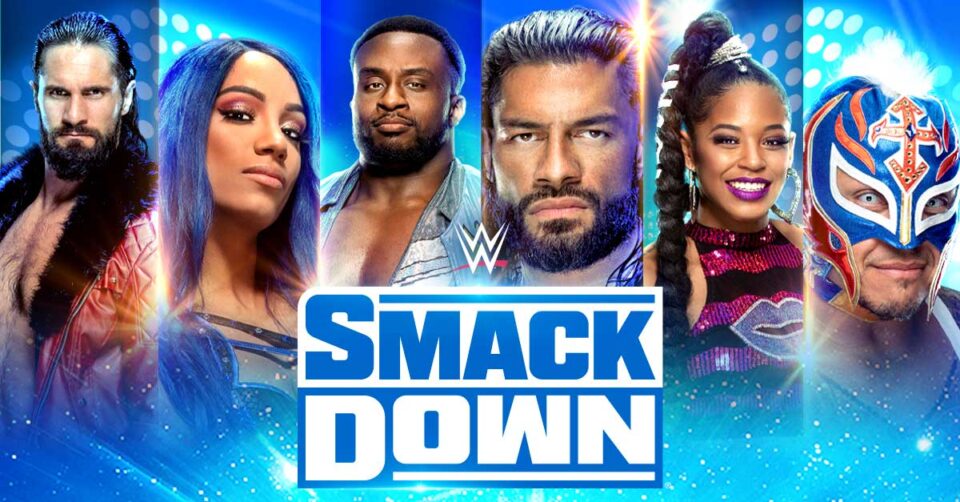 Friday's episode of SmackDown drew an average of 2.499 million viewers in the overnight ratings, according to SpoilerTV. Hour one drew 2.575 million viewers and hour two went down to 2.422 million viewers.
SmackDown also drew an average of 0.6 rating in the 18-49 demographic, which was number one for the night.
This is up 22.1% from last week's SmackDown overnight ratings, which drew an average of 2.047 million viewers with a 0.55 rating in the 18-49 demographic. This week's show has the best numbers seen since the December 25, 2020 episode (3.303 million viewers) that was assisted by an NFL lead-in.
Secret Celebrity Renovation topped the night with 2.924 million viewers.
Final ratings will be out Monday afternoon.