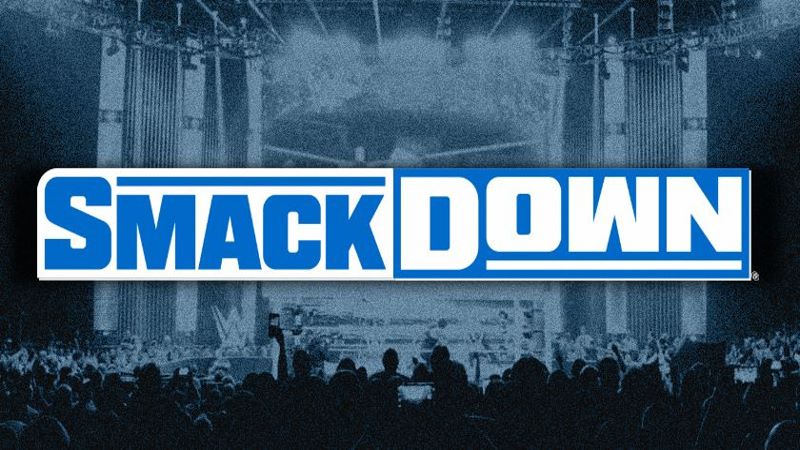 It was announced during the live event on Saturday night that the New Year's Eve edition of WWE Friday Night SmackDown will take place in Charlotte, NC. This means that the show will air live.
On the following night, WWE will be in Atlanta, Georgia for a New Year's Day pay-per-view. There is no ticket information to report on as of now for either show.
On a related note, at the same live event on Saturday night, it was announced that Sasha Banks and Bianca Belair could not appear due to unforeseen circumstances.
There was no reason given as to why they were not at the show but we hope it was something travel-related and not an illness or injury. Belair is scheduled to defend the SmackDown Women's Championship against Banks at SummerSlam next Saturday night in Las Vegas.
At this point, there is no word if these "unforeseen circumstances" will keep them off future live events. We'll post an update when we hear more.