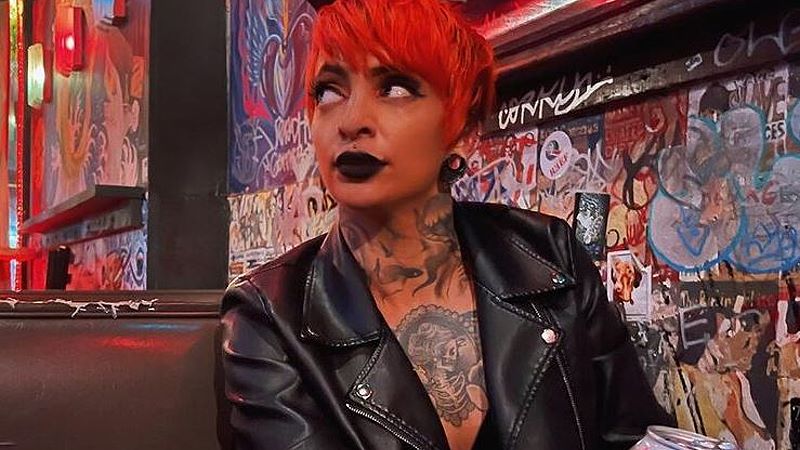 Ruby Soho Teases AEW Debut – Ruby Soho, the former Ruby Riott, dropped a new teaser vignette on social media for her next move in the pro wrestling business.
The vignette is titled 'The Runaway' and shows her trying to catch a train by chasing after it. Before getting to the train, she is shown carrying a ticket that shows "ORL → NYP," which indicates she's traveling to New York Penn Station.
Earlier this month it was reported that the plan is for Ruby to make her way into AEW although she has yet to sign a contract and does have interest from other promotions.
Ruby will become a free agent on Tuesday, August 31 when her 90-day non-compete clause with WWE expires. There has been speculation that she could make her promotional debut at All Out on September 5th. However, based on this vignette, if she is headed to AEW, it could be held back by a few weeks.
AEW holds a Dynamite show on September 22nd in New York City at the USTA Arthur Ashe Stadium and then another episode one week later in Rochester, NY at the Blue Cross Arena.