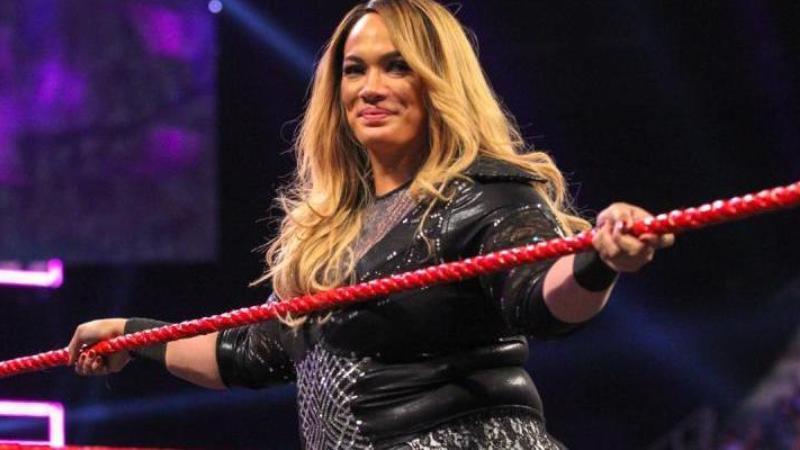 After many months of teases that they would break up, it looks like WWE is finally about to pull the trigger on splitting up Shayna Baszler and Niz Jax.
This week on WWE Raw, Nia Jax lost to Rhea Ripley. Jax was busted open and her face was covered in blood by the end of the match.
After the match, Baszler yelled at Jax but there was no physicality. Baszler walked away and then Ripley got back in the ring to kick Jax in the head. She followed up with the RipCord as the fans cheered.
Since Jax and Baszler began teaming last year, there have been teases that they would break up the team. The way things played out this week, it doesn't look like they are officially broken up yet but it looks like the breakup is coming and a Baszler-Jax feud is on the horizon, possibly for the pay-per-view after SummerSlam.