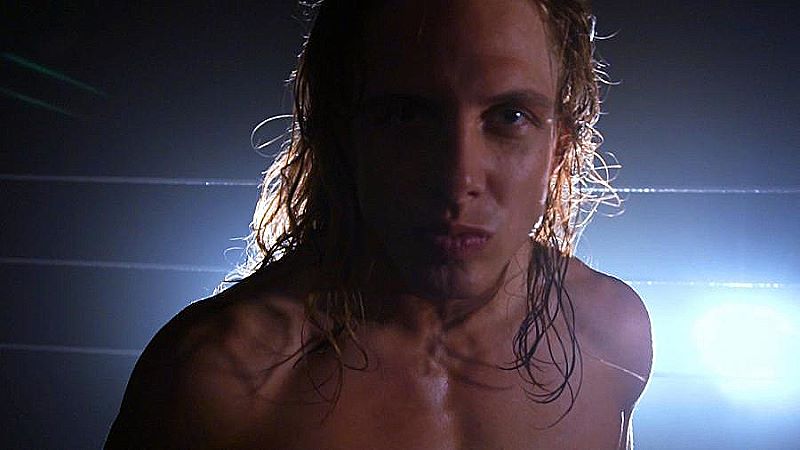 Riddle made headlines over the weekend regarding his comments about WWE Universal Champion Roman Reigns.
The Raw Tag Team Champion was talking in an interview about Reigns taking credit for the success of this year's SummerSlam. Riddle stated that Reigns doesn't move the needle in addition to saying the reason Reigns is in a top spot is due to him being related to The Rock, and he could beat up Reigns in a real fight.
The comments about Reigns not moving the needle came after "The Big Dog" recently stated that CM Punk wasn't as over as The Rock or John Cena for the company when he was on top. 
Dave Meltzer noted on today's Wrestling Observer Radio that Riddle ruffled some feathers with some people in WWE for saying what he did.
"In real life, his mouth gets him in trouble a lot including this last week. It's not like it's gonna hurt his push because Vince [McMahon] likes him and everything, but he ruffled some feathers again with his comments on Roman Reigns where he said in a real fight he could beat him up and how Roman Reigns isn't a needle mover. Essentially, those were based on Roman's statements about Punk, which did not age particularly well."
Riddle and Randy Orton retained the Raw Tag Team Championships over MVP and WWE Champion Bobby Lashley on Monday's Raw. On the flip side, Reigns will defend the Universal Title against Finn Balor on Friday's SmackDown.