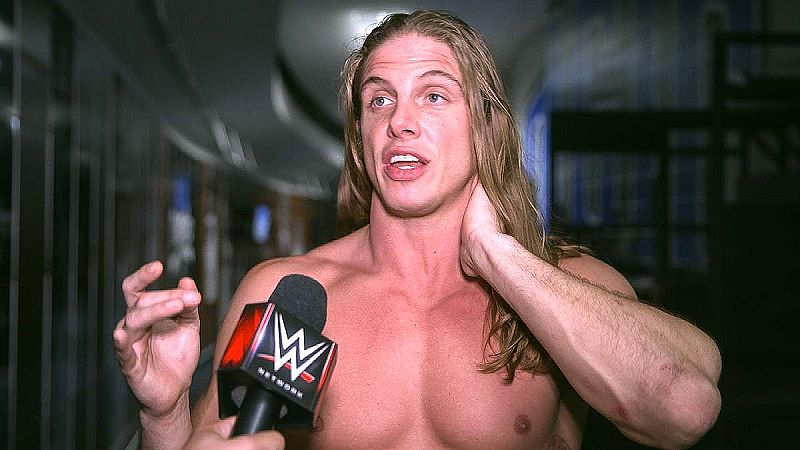 Matt Riddle shared his thoughts on the possibility of Adam Cole being moved from NXT to the main roster if he decides to sign a new deal with WWE as he's just weeks away from his extension expiring.
Cole had a meeting that reportedly went well with Vince McMahon last week and there have been ideas talked about for the former NXT Champion on Raw and SmackDown.
Riddle discussed this in an interview with Sportskeeda while also talking about the transition from NXT to the main roster.
"Adam Cole is amazing at what he does. He's one of the best wrestlers in the world, in my personal opinion, he's very charismatic, has a good look, everything else. I don't know, the main roster's the main roster. A lot of people dread going up there because they don't know what's gonna happen to them or what have you and as they should be. I would say going from the indies, which is like a small pond, and then NXT is like a small ocean, and when you get to the main roster you are in the ocean with all the wild animals and the currents and everything else.
It's just a different beast and sometimes you get lost in the shuffle. You really do, there's so many people. It's not like nobody is talented, everyone at this level is somebody. Adam Cole will be successful anywhere he goes, he's too talented not to be."