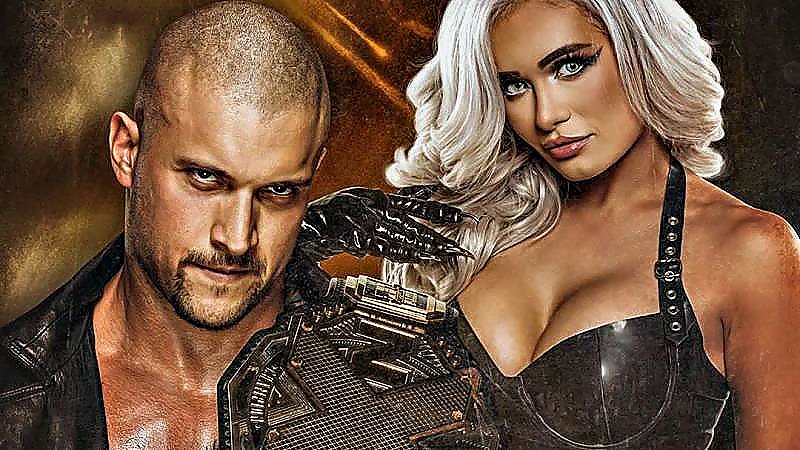 In a rematch from last week's show, Keith Lee and NXT Champion Karron Kross faced each other on this week's episode of WWE Monday Night RAW. Kross got his first main roster win last week.
Things were different for Lee this week as he finally got a win. It's the first win for him since he returned to action a few weeks ago.
Meanwhile, Kross has lost 2 out of 3 matches since his debut on the main roster. On the night after the Money In The Bank pay-per-view, Kross lost to Jeff Hardy. He was supposed to lose last week but plans changed when Hardy was sidelined after testing positive for COVID-19.
As noted, WWE has Kross losing matches because they are trying to tell a story that will lead to Scarlett's main roster debut.