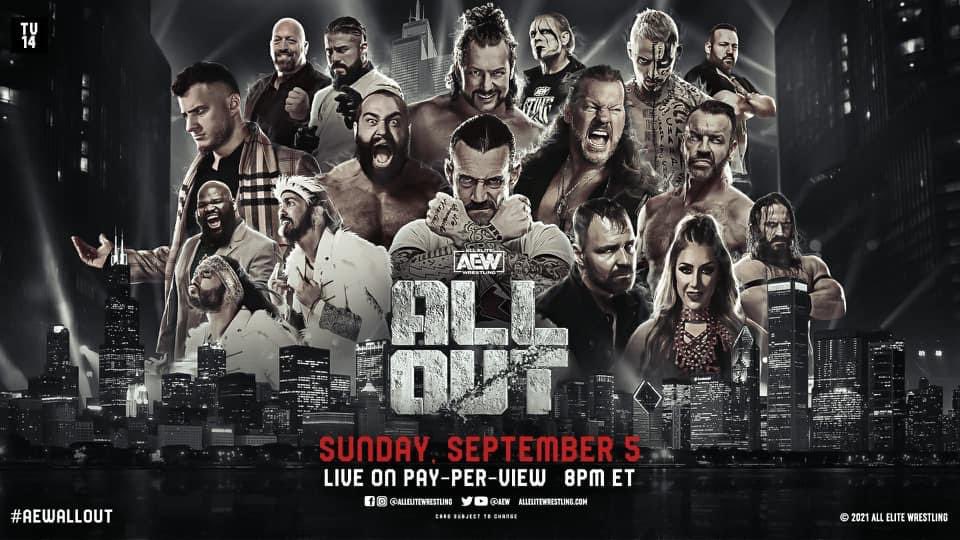 Fans planning to attend the upcoming AEW All Out pay-per-view event on Sunday, September 5, 2021 from Chicago, Illinois at Now Arena will have to be wearing masks at the show as COVID-19 cases continue to rise in the state.
Last Friday's AEW Rampage event in Chicago, Illinois also had a mask mandate, but that was issued by the city.
On Thursday, Illinois Gov. J.B. Pritzker issued a statewide indoor mask mandate for the state that starts on Monday, August 30th.
"Illinois will join several other states that have reinstituted statewide indoor mask requirements, regardless of vaccination status, effective on Monday," Pritzker said. "Masks work. Period."
Pritzker said the delta variant "is increasingly causing concern for our hospital capacity in communities across Illinois."
"Let's be clear, the vaccination is the most effective tool we have for keeping people out of the hospital and preventing deaths," he said.