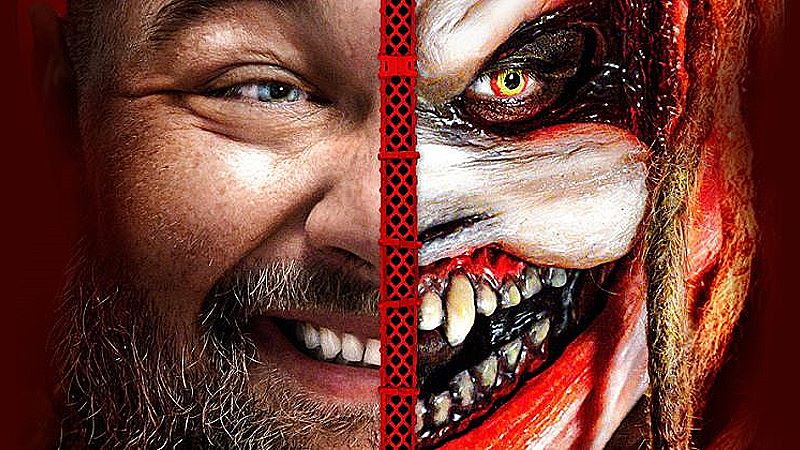 Released WWE star Bray Wyatt, real name Windham Rotunda, already seems to be teasing his next move. Wyatt's Instagram profile bio simply reads, "Kult of Windham coming soon!!!"
It's anyone's guess what that means but some fans are speculating that perhaps he wants to form a new stable at his new destination.
Meanwhile, the band the composed his Fiend theme music, Code Orange, is lending their support and it seems like they are on board to compose his next theme song wherever he lands.
Code Orange tweeted, "gotcha on the next one brother @WWEBrayWyatt."
Wyatt was cleared for in-ring action and was set to return to action this month after being sidelined from in-ring action since WrestleMania.
Dave Meltzer noted on today's Wrestling Observer Radio that "He was advertised for a couple of shows. So, he had been out for medical reasons and he had just gotten cleared. And I guess when he got cleared they evaluated the situation and he was told that due to budgetary reasons that he's being cut.
The basic gist is that he's another high contract guy..whatever…whether it's because it's concerns over the medical reasons is the real reason or they could not come up with an idea to justify his salary, I don't know which of that it is, but, you know, that's the basic deal with him."
Wyatt's last match with WWE was in a losing effort against Randy Orton. Wyatt was reportedly told by John Laurinaitis that he was released due to budget cuts. Wyatt was among the top paid wrestlers in the company.
There has been a tremendous outpouring of support for Wyatt since the news of his release and he has friends in every wrestling company and there is no doubt that he will be getting many offers, including AEW.