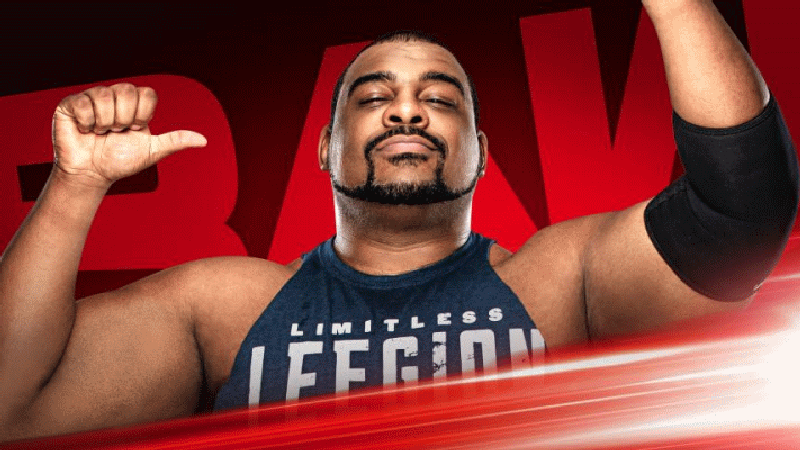 As noted, Keith Lee worked another dark match before last night's Raw. Since his match on the 8/2 episode of WWE Raw where he defeated Karrion Kross, Keith Lee has been moved to doing dark matches before Raw and SmackDown.
Lee defeated Austin Theory on 8/6 before SmackDown, Chico Adams on 8/9 before Raw, Niles Plonk on 8/13 before SmackDown, and last night he defeated Casey Blackrose before Raw.
PWInsider reports that the short squash matches were booked because WWE management wants to "refine" Lee and decide what works best for him going forward.
Lee had been out of action for several months after dealing with heart issues following a COVID-19 positive test in January. Lee talked about how his heart issues prevented him from hard training but the health issues are behind him.
The dark match squashes indicate that there are plans to do more with him when he returns to television.