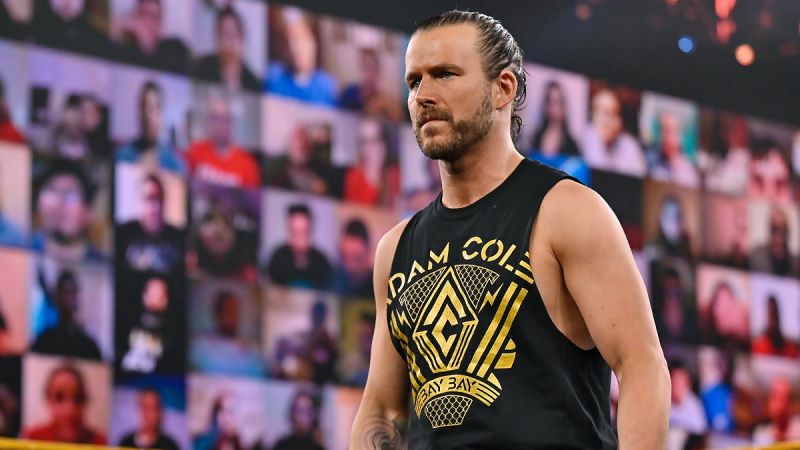 Adam Cole Becoming A Free Agent Soon – Adam Cole could be on his way out of the company and it could be yet another big signing for AEW.
According to WrestlingInc, Adam Cole's contract was rumored to expire in 2024 but it actually expires shortly after WWE SummerSlam. The story notes that his contract was actually up after the Great American Bash show but he signed an extension to keep him on board through August.
Fightful adds that WWE had assumed that Cole's contract was set to expire in December and when they realized that it was up in July, a deal was worked out to keep him for at least another month, and then things could be re-evaluated after SummerSlam weekend.
Last year there were reports that Cole had signed a new deal around the time when NXT moved to the USA Network but that is not the case at all.
Cole has friends in every major wrestling company and has been backstage at AEW shows to visit his long-time girlfriend Dr. Britt Baker, DMD. If he opts not to sign a deal with WWE, there is very little doubt that AEW will be among the companies that would be interested in him.
Cole made his debut in 2017 as part of NXT and has been part of that roster throughout his entire time with WWE.