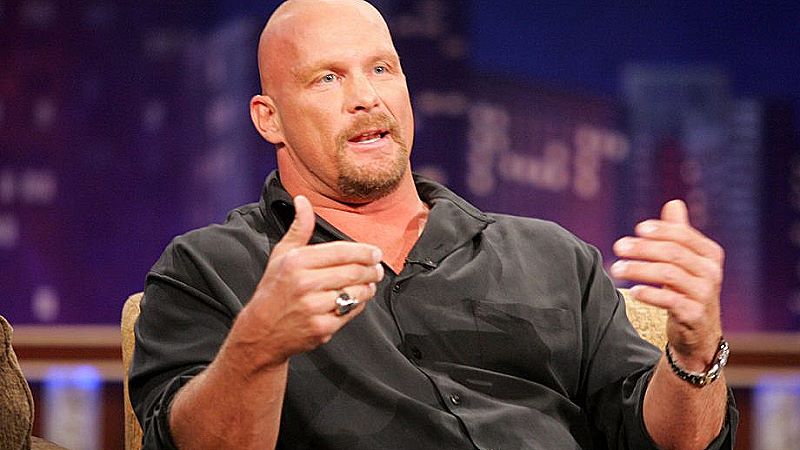 WWE is celebrating the 25th anniversary of the New World Order's formation this week with all new programming on Peacock and WWE Network.
Kevin Nash, one of the founding members of the nWo alongside Hulk Hogan and Scott Hall, will be appearing on Sunday's episode of Steve Austin's Broken Skull Sessions.
To promote the programming, WWE had Austin cut an nWo-style promo. He was seen wearing sunglasses and even touted himself as "Hollywood," just like Hogan did back in WCW while part of the group.
"Best of The nWo" will premiere on Tuesday while X-Pac, who was part of the group at one point, will appear on Wednesday's episode of The Bump.