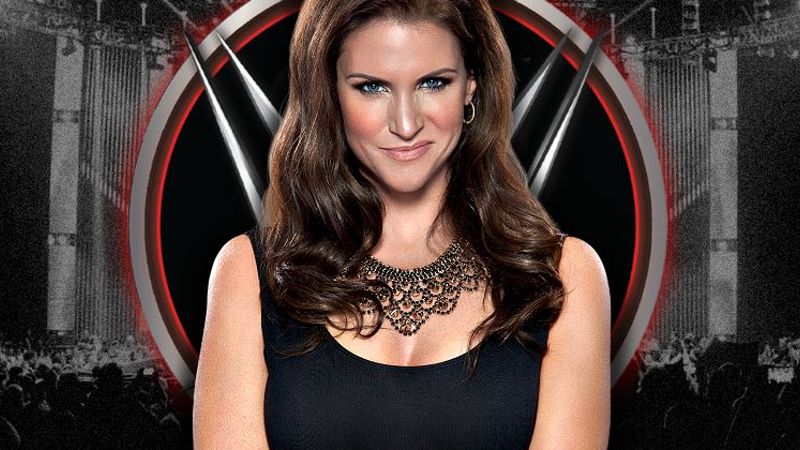 As previously noted, the Raw ratings for this week dropped to an all-time record low and it's very clear that the product is stale and something needs to be done to get back some of the fans that have stopped watching the show.
WWE is preparing to welcome fans back to their shows in less than two weeks and there are plans to bring in some big names as they begin the build to SummerSlam.
Andrew Zarian noted on the Mat Men Podcast that Stephanie McMahon is set for a meeting at the end of this month to talk about some of the ideas that have been pitched by one of WWE's TV partners.
Zarian said, "I don't know which network it was but somebody told me that Steph has a meeting with one of the networks at the end of the month for pitched ideas from the network. I don't know if this is a common thing that they do or if this is a regular thing but I know that the networks are pitching ideas."
Zarian said that some of the suggested concepts include Raw Roulette and Legends Night. Zarian previously reported that the King of the Ring is returning this year.