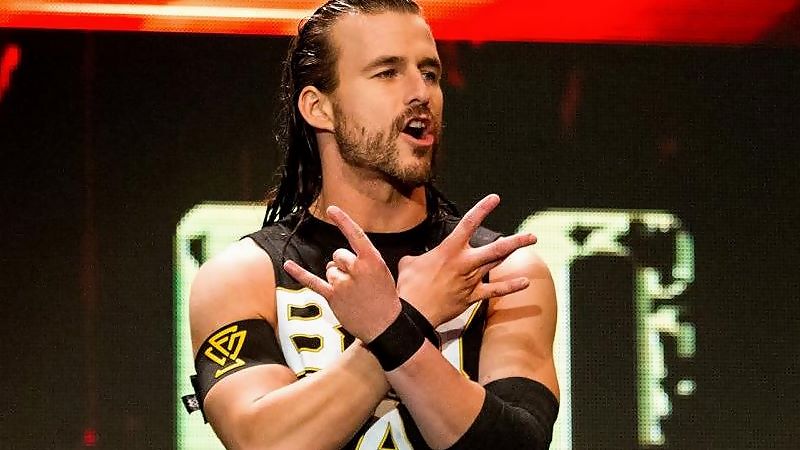 In his recent interview with Talk Sport, Adam Cole was asked about possibly being called up to the main roster.
Cole stated that there's still so much to do in NXT and he's flattered to see some people want him to go to the main roster.
"Right now, the possibilities of things to do on any of the three brands feels endless for me. It just feels exciting across the board. Being able to stay in NXT, even with the 403-day reign and being a triple-crown winner and all that stuff, I've been with the brand for such a longtime and I've seen it grow so much that it's really fun to be a part of that process."
Cole stated that he would love to win the NXT Title again or face Samoa Joe. He noted that there are so many possibilities within the brand.
"So it's exciting, but there is definitely plenty for me to do in NXT yet. By no means am I biding my time or saying 'OK, I'm just waiting any day now' to go to Raw or SmackDown. I do not feel that way at all. And that's not saying I don't want to go; of course the idea of getting to go up there and compete on those brands is very exciting to me. But I am not dragging my feet by any means just waiting – at all. I'm so proud of what our brand brings to the table. I love the roster. I love the crew. I love the show we bring week-to-week. I definitely am proud to be in NXT."
Cole will wrestle Kyle O'Reilly in a singles match on Tuesday's episode of NXT: Great American Bash.
WWE will hold the next Draft after SummerSlam with the belief that some NXT wrestlers will be called up to the main roster. In recent weeks, the likes of Karrion Kross, Bronson Reed, Scarlett, and Shotzi Blackheart have worked dark matches so WWE officials can see what they can do. Cole has yet to wrestle a dark match nor have there been any reports about him going to the main roster.