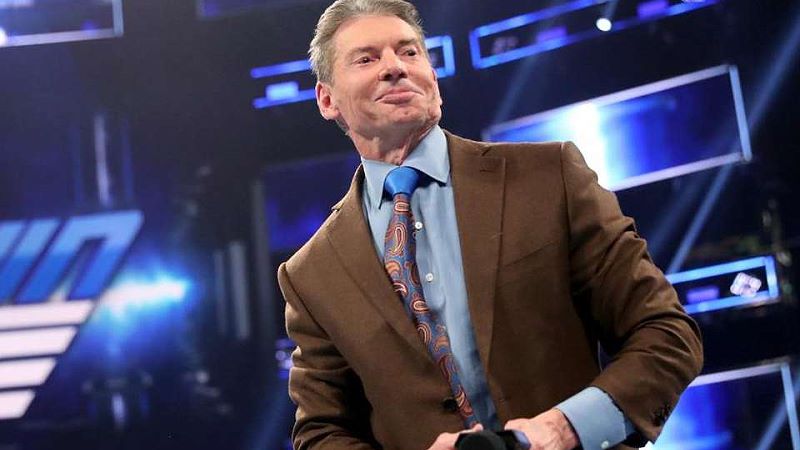 WWE Has Some Exciting Stuff On The Horizon – There has been a lot of frustration from fans about the WWE product, especially during the pandemic era, but there might be some light at the end of the tunnel for fans that are looking for a change.
Andrew Zarian from the Mat Men Pro Wrestling podcast said that he's been hearing about "exciting stuff" on the horizon for WWE. Zarian doesn't usually post vague tweets like this but he opted to do so this time but he did say that what he has heard has made him hopeful that the quality of the shows will turn around by the end of the year.
Zarian's full tweet reads as follows:
"Hearing about a lot of exciting stuff on the WWE side of Pro Wrestling. Too early to post anything but honestly I am very hopeful we will see a quality turnaround by the end of the year. I hate being vague. I generally don't post things like this but Im very hopeful right now."
Sources within WWE are said to be unaware of changes coming but they also said that Vince McMahon is definitely aware that the product is stale and the feeling among people in management has been that the "good stuff" in regards to creative is being saved for the live crowds.
It has already been reported that John Cena is expected back next month to set up a big match for SummerSlam and there are talks to get The Rock for Survivor Series but it sounds like big structural/creative changes are on the horizon.