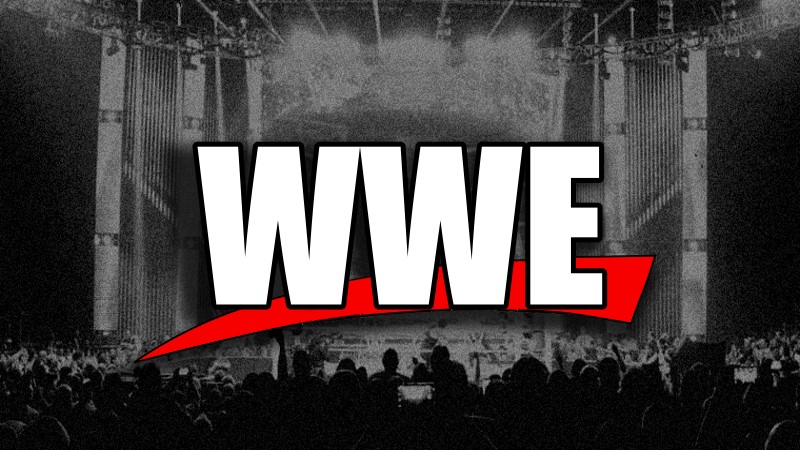 Fightful Select reports that Sonjay Dutt is no longer working for WWE as a Producer. There's not a lot of details just yet as to why he's leaving, but sources have indicated that it was his decision to leave.
He started working for WWE in January 2019 in this role. He hasn't wrestled since undergoing Achilles surgery in late 2017. It's unclear whether he plans on returning to the ring. Dutt is best known for his time in TNA Wrestling as an X-Division star.
The report added that there are expected changes within WWE "including some potentially big ones in the coming days and weeks backstage."
Since the COVID-19 pandemic started last year, WWE has released several wrestlers, employees, and Producers. Regarding the decision to let go of agents, the belief was that since WWE wasn't touring then they didn't need several Producers on hand for two days worth of TV.
However, the company has started to bring back more Producers as WWE gets closer to resume live event touring on July 16. WWE even had Hall of Famer Molly Holly try out as a Producer.