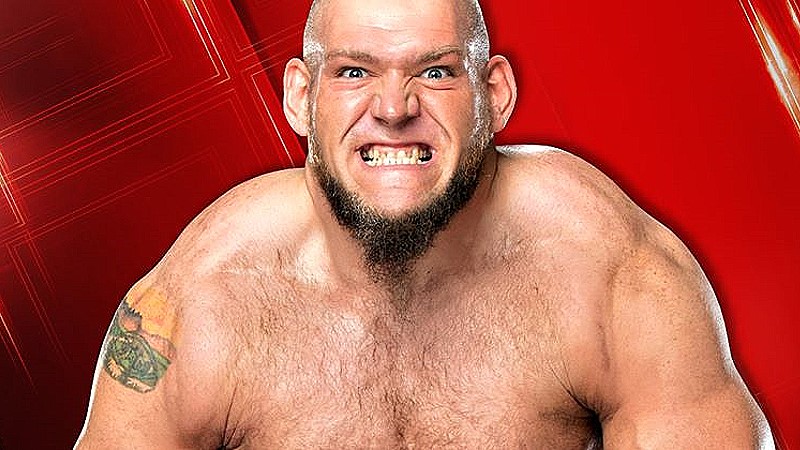 Lars Sullivan is moving forward with his next career after he departed from WWE this past January.
At the time of his release, it was said that Sullivan understands that he is somewhat old to start boxing at 32 years old, but still plans to try out bare-knuckle fighting.
Fightful Select reports Sullivan is in the early stages of training in boxing. Sullivan is said to be considering taking a fight down the line as a way to capitalize off his past as a former WWE star.
Sullivan plans to jump in to see how he progresses and improves before doing anything solid in boxing. The report added that Sullivan didn't specify whether he is training for bare-knuckle boxing or traditional boxing.
Sullivan has remained in the gym to work out and his Instagram feed is full of videos.