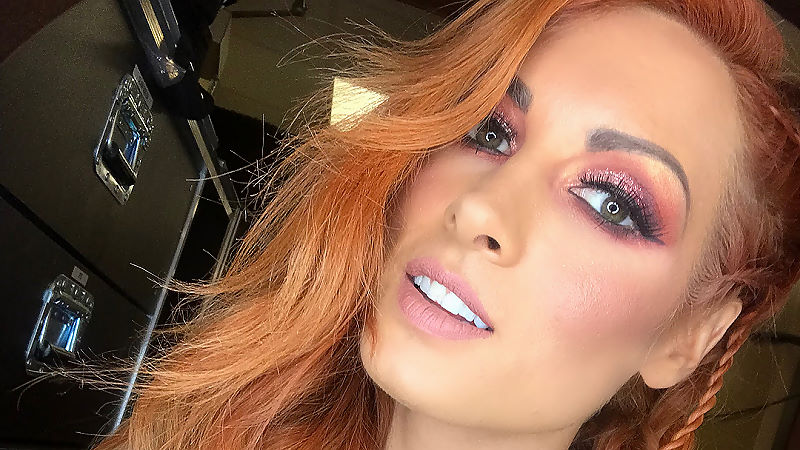 Becky Lynch is getting ready to return to WWE.
PWInsider reported that Lynch has been seen training at the Performance Center this week to get ready for her return to in-ring action. We noted last month that Lynch had been training at a non-WWE facility and she looks to be in the best shape of her life. Click here to see a recent photo of her.
Lynch has been out of action since announcing her pregnancy last April. Since she was taking time away from the ring, she relinquished the Raw Women's Championship and it was awarded to Money In The Bank winner Asuka. Lynch gave birth in December.
SummerSlam is coming up in a couple of months and the build to that show will start in a few weeks. Since that show is being treated as a WrestleMania-caliber event, the feeling is that they need to get as many big names as possible so it's basically "all hands on deck."
Lynch is one of the biggest draws for the company over the last decade and one of the biggest draws among females in the history of the company so her presence as SummerSlam will give them a much needed boost.
There is no word on when Lynch will make her return to TV but one has to assume that they would want to save that until next month when fans are back at shows. The first show with fans will be the July 16th SmackDown where John Cena is expected to appear to set up his SummerSlam match. Edge is also advertised for that show.
For those of you wondering, it appears that Lynch vs. Ronda Rousey is off the table for now after Rousey announced her pregnancy several weeks back.