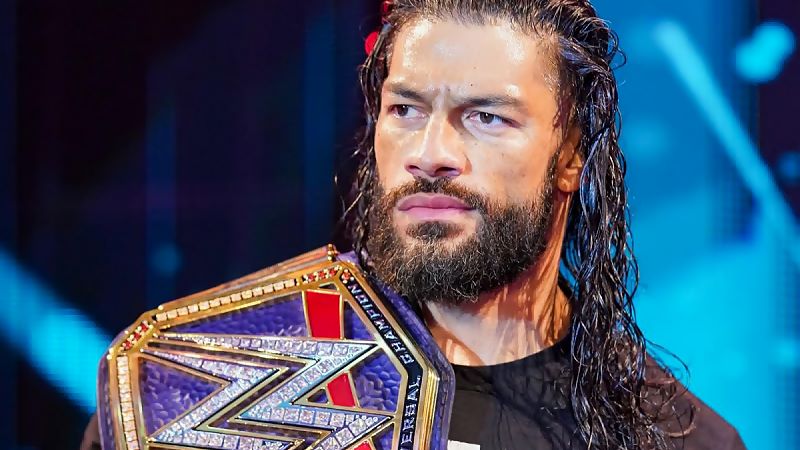 Long-Term Plans For Roman Reigns Face Turn – We have been reporting for months on the long-term plans for Roman Reigns and his stable. There are plans laid out for months in advance with a rough idea on plans for next year, including WrestleMania.
On Sunday's Wrestling Observer Radio, Dave Meltzer discussed how similar the plans are for Kenny Omega and Roman Reigns but with Omega, he is giving fans exciting TV matches every time and with Reigns on SmackDown, he dominates everyone. This week, he basically destroyed Rey and Dominik Mysterio even though Reigns is set to defend the Universal Title against Rey at the Hell in a Cell pay-per-view.
Meltzer said, "In time, Kenny Omega is doing this heel turn to come back and turn and be a big babyface, whenever that will be in a year or whatever…with Kenny hurting, I don't know when that will be."
"Roman Reigns and Kenny Omega are essentially the same character in the sense that they are heels who are being groomed to be the top babyface star down the line of the promotion. AEW is at least trying to book in a way to make the matches exciting and WWE is trying to book Roman Reigns and tell you 'eh it doesn't matter, he's gonna kill the guy.'"
Back in September of last year, we reported on the long-term plans to eventually turn Roman Reigns into the top face in the company. Basically, the idea is to elevate Reigns so he can be seen as someone who is on the same level as someone like John Cena, Hulk Hogan, Bret Hart, and Bruno Sammartino.
Also, we were told that the reason why Reigns is booked to dominate his feuds is because of the feeling that he needs to be booked like this for when he wrestles The Rock.
According to a WWE source, "Vince doesn't want to portray Roman as a cowardly heel who gets his ass kicked 50 percent of the time. He's the guy who will carry the company for the next few years and Vince sees him as his top priority. Protect Roman at all costs."