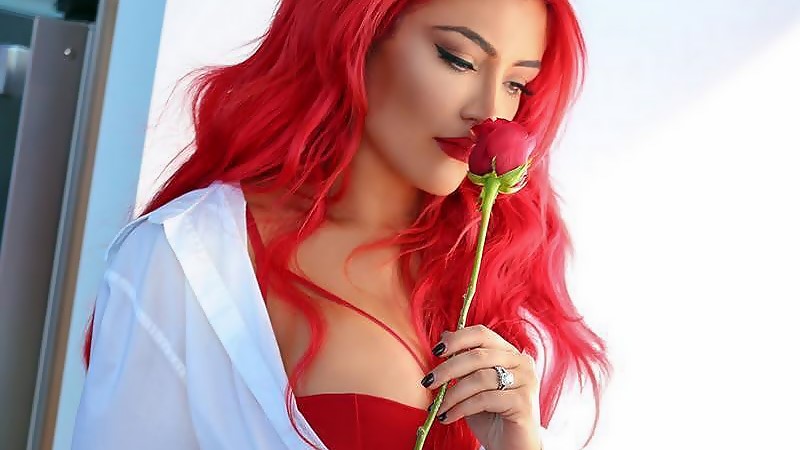 Fans Not Happy With WWE Bringing Back Eva Marie After Mass Releases – Eva Marie returned during WWE Raw this week. We're not sure how she will be used, but she will start an Eva-Lution, whatever that means. Some fans aren't happy about this decision considering the fact that WWE just fired 10 Superstars.
WWE cut Chelsea Green, Mickie James, Peyton Royce, and Billie Kay. Those women were are hungry to wrestle and make a difference in the Women's Evolution. Some fans were pretty upset that WWE axed them and brought back Eva Marie.
One fan pointed out their complaint by tweeting out: "Only WWE could release The IIconics and Mickie James to re-sign Eva Marie. The women's division is actually going backwards"
In all reality, fans complaining about this signing are doing so for now reason. She was not recently signed. It was reported in January that Eva Marie was added to the internal WWE roster. She reportedly signed a deal in October last year.
None of that will stop fans from being pretty upset by this entire situation. Other fans are just closing their eyes and hoping that Eva Marie's return doesn't actually happen since she's only debuted via a video vignette so far.
Fans Not Happy With WWE Bringing Back Eva Marie After Mass Releases