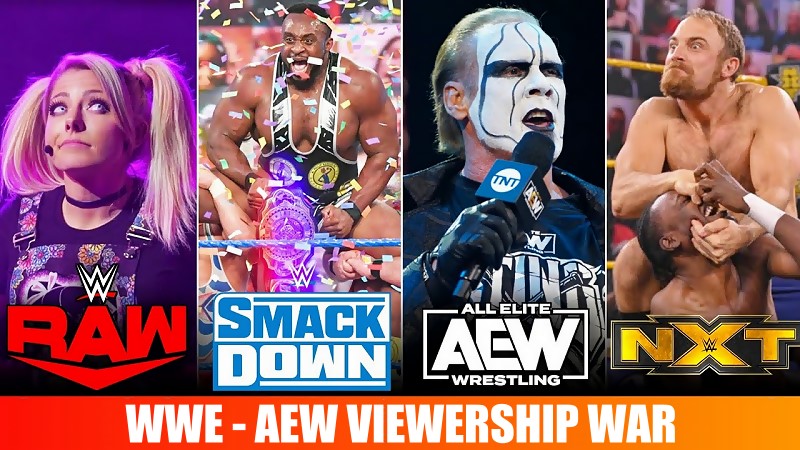 As for the 18-49 demographic, WWE NXT drew a 0.18 rating, a notable drop compared to last week's number of 0.22. Overall, the show ranked 21st among the top 150 original programs on cable.
The May 4 episode included an NXT Women's Tag Team Championship Match, a Falls Count Anywhere Match between Leon Ruff and Isaiah "Swerve" Scott, and the return of Finn Balor.
NXT ranked #21 on the Cable Top 150 this week with a 0.18 rating in the 18-49 key demographic. This ranking is down while the rating is also down 18.2% from last week's third Tuesday show, which ranked #11 with a 0.22 rating in the key demo.
NXT ranked #60 in viewership this week. This is down from last week's #56 ranking.
This week's NXT viewership was up 2.3% from last week, while the 18-49 key demo rating was down 18.2%. This was the lowest key demo rating for NXT since the March 24 show, which went up against AEW Dynamite.
This week's NXT viewership was up 15% from the same week in 2020, while the key demo rating was even with the same week in 2020. It should be noted that last year's show went head-to-head with Dynamite.
NXT VIEWERSHIP YEAR-TO-DATE RANKINGS
Apr. 20: 841,000 – 2021 High
Jan. 14: 551,000 – 2021 Low
May 5: 761,000 – This Week