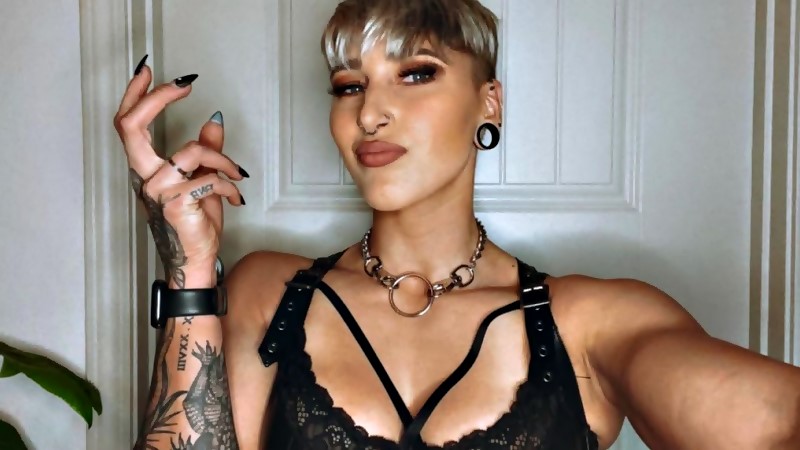 Rhea Ripley will be able to rock out to a live rendition of her entrance theme this coming weekend at WrestleMania 37. Ash Costello, singer of Rhea Rhipley's "This Is My Brutality," made the announcement via her Instagram.
"By overwhelming demand, I am so excited to announce that I will be performing #Brutality LIVE for the most bad ass @rhearipley_wwe at #wrestlemania37 !  I am honored to sing in support of such a genuine and strong woman! and as a wrestling fan, excited to a part of something I love. YOUR support made this dream a reality. Now this is all of our moment together."
Rhea Ripley joins a list of few to get her entrance music played live. CM Punk, Ronda Rousey, Randy Orton and Bray Wyatt all have had their songs played by their respective artists and Ripley will have the adrenaline flowing as she faces Asuka for the RAW Women's Championship.
In other Mania musical act news, Bebe Rexha will be doing the honors of singing "America The Beautiful" to kick off the event on Saturday. Scott Fishman of The Miami Herald shared the announcement:
Rhea Ripley Entrance Theme To Be Played Live At WrestleMania 37