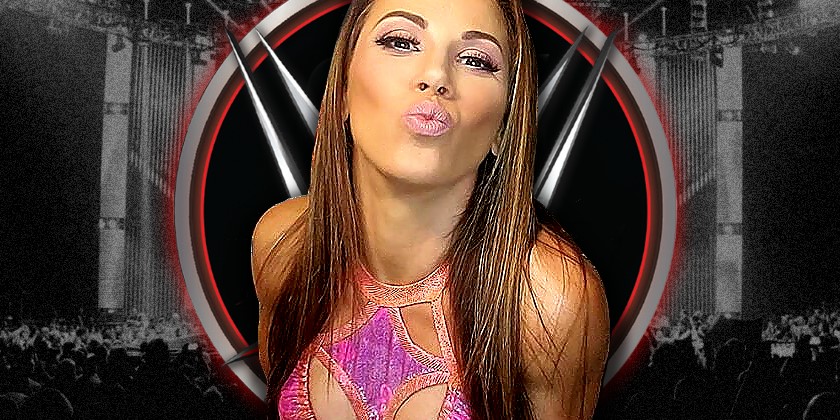 Former Women's Champion Mickie James was among the 10 wrestlers to be released by WWE this past week.
Mickie recently gave a simple answer on social media about what's next for her career, tweeting, "If you wondering what I'm doing next… The answer is simple. Everything they said I couldn't. I have been inundated with media request & I'm just not there yet. I will address everything exclusively on @thegawtv this week. If you have questions please submit them there & I will try to answer. Thank you all! you. See you on Wednesday!"
As promised she addressed her release during the 50th episode of GAW TV:
"Obviously now, I'm not with WWE. I got my 'future endeavor' on Thursday (April 15). I don't want it to ever feel like I'm not thankful or not grateful because I've had so much fun and the girls in the locker room and I'm grateful for so many experiences, but I honestly feel in the last two years that I've been comfortably uncomfortable. I've been trying to be pigeonholed or fit into a square mold of 'this is what we want you to be' and 'this is what we want you to believe you are' and I'm just not that. A lot has been happening in the last two years and I've been in this little space. I'm not going to get super deep on it," she said.
Co-host SoCal Val noted that Mickie James will tell her full story on next Wednesday's episode, so… Stay tuned!