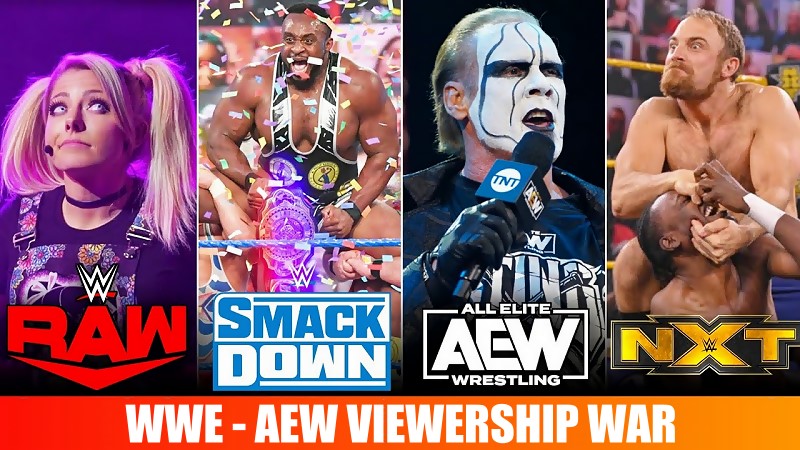 AEW Dynamite viewership saw viewership drop once again while NXT rose in the key demo.
AEW Dynamite drew 700,000 viewers overall, which is down from last week's 757,000. The show also drew a .26 rating in people 18-49 (from a .30 last week). It ranked at No. 7 for Wednesday.
Per Showbuzz Daily, NXT viewership was down to 654,000 viewers (from 597,000) and came in with a .21 rating in the 18-49 demographic to rank at No. 12 for the night. NXT previously had a .14 in the 18-49 demographic and was No. 29 last week.
AEW ranked #7 in the Cable Top 150 for the 18-49 demo, while NXT ranked #12. AEW ranked #69 in total viewership, while NXT ranked #70.