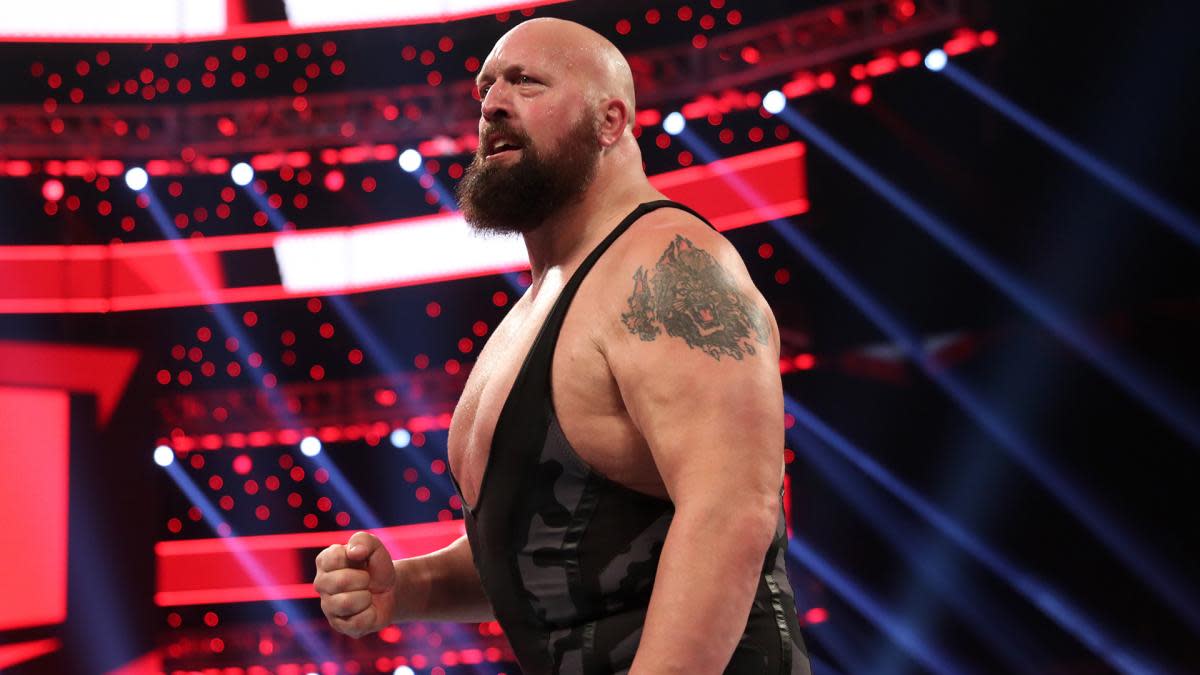 Paul Wight has been a staple of the WWE for over two decades but all good things must come to an end. And so, it was that Wight, aka The Big Show, and the WWE could not agree financially so he took his talents to a rival promotion, All Elite Wrestling (AEW). According to Wight, he did things properly and waited to negotiate after his contract with the WWE expired.
Once the ink was dry on his new pact with the AEW, Wight wanted to make it clear that there was no animus between him and WWE head honcho, Vince McMahon. Even many of the best sports betting sites already have odds on Wight to win his debut match in the AEW.
"Here's the thing, Vince actually called me the day it was announced that I signed with AEW, wished me a lot of luck, agreed that I'm a big asset to AEW, and thanked me for all the years I worked in WWE. There's no animosity, there's no anger, there's no dirt, so to speak. This just came down to, you know, contract negotiations and opportunities. Let's face it, over 20 years in WWE, I have done everything there is to do, in WWE. I needed a fresh start, and for me, Vince understands that and understands me as a talent, and this was an opportunity for me to do that."
But not everyone at AEW has glowing things to say about McMahon. WWE legend and current AEW manager, Jake "The Snake" Roberts recalled his dark days when he was struggling with addiction and those challenges had become public. According to Roberts McMahon used that as a storyline in a match with Jerry Lawler.
The script involved Lawler pouring a bottle of bourbon down Roberts' throat and Jake the Snake has not forgiven the unseemly storyline.
"That was ridiculous. That's one of the things I wished I'd never done. The whole idea behind that was really cheap, I thought. I thought it was disgusting, actually. After everything I've been through, you're going to go out there and bring that out to the front and that's gonna be your idea? That's the best the writers can come up with? Come on, give me a break. It was ridiculous. Not many times in my career that I said no, but that's one time I should have said, 'No. To hell with you all. I'm not doing this ridiculous stuff. This is very personal. My God, come on.' Let's just get off of that."
Rage in the Cage
Big Show was not the only former WWE athlete to sign with AEW recently. Christian Cage, who retired in 2014 due to concussion-related issues, made a return to the squared circle in the WWE's Royal Rumble in January which led to speculation he was destined to sign under McMahon's big tent.
However, AEW was vigilant in their pursuit of Christian and persuaded him to join their team and become the latest big signing for the fledgling organization. Founded just two years ago, the AEW has billionaire owners and plenty of financial stamina to compete with the WWE.
Tony Khan, CEO of AEW, stated, "I met Christian Cage seven years ago and he's a great person and I've always really liked him as a person but long before that, I've been a huge fan of him as a wrestler. I think he's one of the great wrestlers the last couple of decades. He's had great matches in different companies, he's been a great singles wrestler, a great tag champion, and I think he's one of the best minds in wrestling.
"He's in great physical condition and we saw him very recently compete on pay-per-view. There was a lot of interest in it, it generated a lot of interest, and he was interested in wrestling on a regular basis and you know he gave me a call and said, 'I'd really like to come wrestle in AEW for you,' and I said, 'I'd really like to have you come and wrestle for me.' It all came together great and I think it's going to be really good."