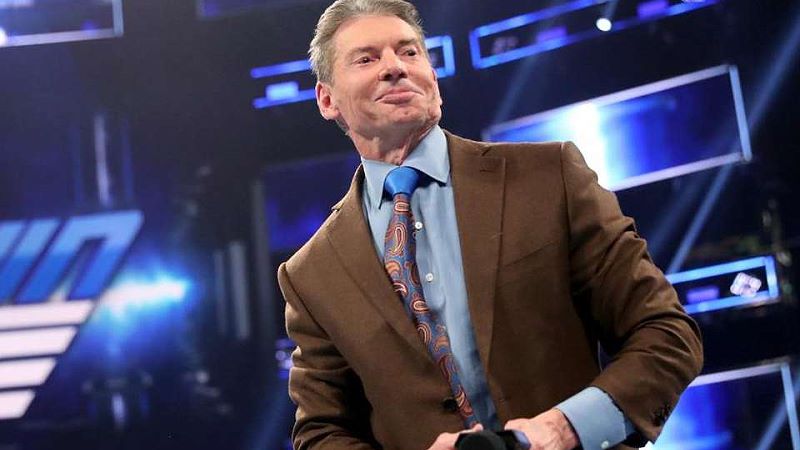 WWE has made changes since the COVID-19 pandemic started last year regarding guidelines and safety protocols to keep everyone safe.
In the beginning, the company was only doing questionnaires and temperature checks for those attending TV tapings. When there was a string of positive outbreaks in addition to conversations between Kevin Owens and Vince McMahon regarding people not properly wearing masks backstage, things started to change as there are tests done every week before TV events.
Fightful Select reported today that the WWE Chairman has gotten particular about wrestler safety again in the pandemic as there was an incident of a wrestler or staff member at Disney unmasked weeks back that set McMahon off because he had previously made it clear he wanted wrestlers taking more precautions.
Per the report, McMahon has sent several messages either directly or indirectly to wrestlers as a result of this. It was specifically mentioned that the word was sent out in the days leading up to the Super Bowl in an effort to keep wrestlers from attending Super Bowl parties unmasked.
Finally, it was mentioned there have also been instances of staffers having their responsibilities reduced after photos of them without masks came out.