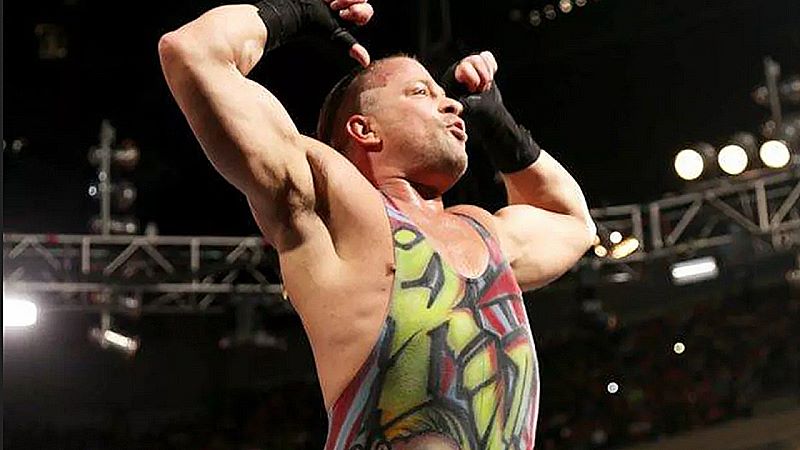 According to Fightful Select Rob Van Dam is going to be inducted into this year's WWE Hall of Fame class. The ECW, WWE, WCW, and TNA veteran joins Eric Bischoff and Molly Holly in the class.
RVD has been out of WWE for the last few years as his last run came in 2014. Van Dam previously stated that he would make a return to WWE if the money and schedule are right. He has dealt with a history of suffering concussions in the past, which was covered in a documentary. His latest run with a big company saw him take his talents to Impact Wrestling from 2019-2020.
It's already been confirmed that he will be featured on an episode of the WWE Icons documentary series. While with WWE, he's a grand-slam champion as he's held the WWE Title, Intercontinental, European, Tag Team, and Hardcore Titles.
There will be two classes – 2020 and 2021 – inducted. The ceremony will take place on Tuesday, April 6th.
Stay tuned for more.