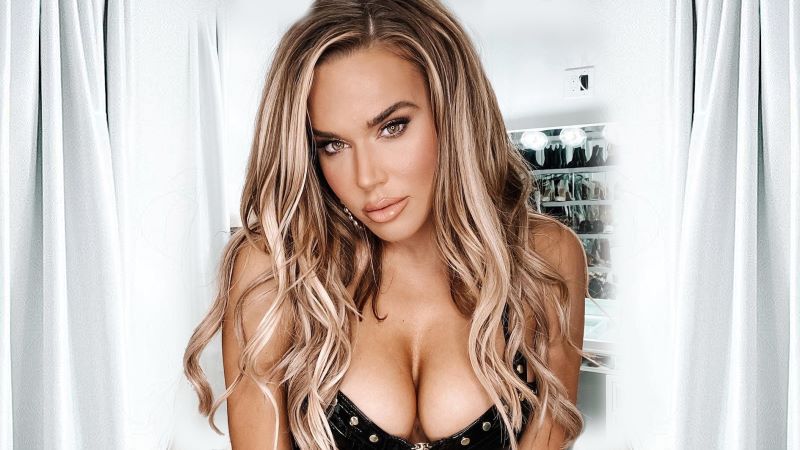 Lana didn't comment on Bobby Lashley's WWE Title win after her former on-screen husband won his big match. She broke her silence after giving it some time to settle in.
The Ravishing Russian, who dropped her accent, commented on Bobby Lashley's WWE World Title win over The Miz. Their history with each other had its ups and downs, but she is very happy for him.
Say what you will about my history with @fightbobby…this is a man that believed in me and my passion for this business. I couldn't be more proud of his moment of becoming @WWE Champion.
Bobby Lashley reached the top of WWE after 17 long years in the business. We'll have to see what the road to WrestleMania has in store. It seems that a match against Drew McIntyre is his destiny this year.
Say what you will about my history with @fightbobby…this is a man that believed in me and my passion for this business. I couldn't be more proud of his moment of becoming @WWE Champion. pic.twitter.com/xnhhbG0dTJ

— CJ "Lana" Perry (@LanaWWE) March 2, 2021