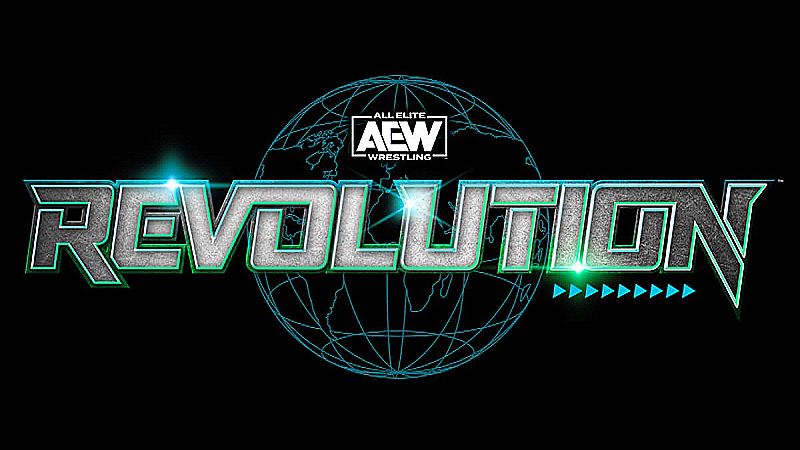 AEW Revolution was reportedly very successful for the promotion.
Dave Meltzer reported that the PPV numbers for the show look "to be the strongest not only in AEW history but the strongest for any non-WWE show in the U.S. since 1999." It did excess of $6 million and likely will end up closer to $7 million. AEW will take around 50 percent of the total revenue due to the split with distribution partners.
As of this writing, there are no details on the television PPV numbers, but it was stated that the B/R Live streaming numbers were up more than 50 percent from Full Gear in November as well as the highest of any show in AEW history. It should be noted that numbers from B/R Live are the primary source of buys for the promotion. Streaming international buys were up 20 to 40 percent from the last show.
It's hard to say the exact amount of buys at this time, but Meltzer speculated Revolution buys would be above the record 120,000 buys for the 2020 Double or Nothing show, the previous high for PPV buys.
AEW President Tony Khan has publicly said it was the biggest PPV number in history. Revolution also aired for the first time on closed-circuit in theaters around the United States, but there's no word yet on how many fans attended the theaters nor the revenue.
AEW World Heavyweight Champion Kenny Omega vs. Jon Moxley in an Exploding Barbed Wire Deathmatch headlined the show. Also, AEW had hyped a big Hall of Fame-worthy talent signing, which turned out to be Christian.