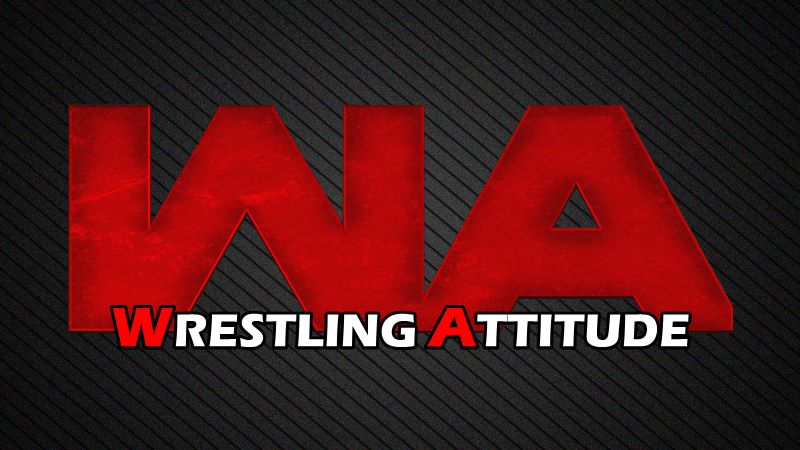 We experienced an issue on server side of the website, so the problem was out of our control and unfortunately the site was not available for the last 10 hours.
According to personnel working there, there was a fire in the building and all the content between March 7 and March 9 is to be considered LOST.
We will provide usual updates starting later today. We apologize for the BIG inconvenience.