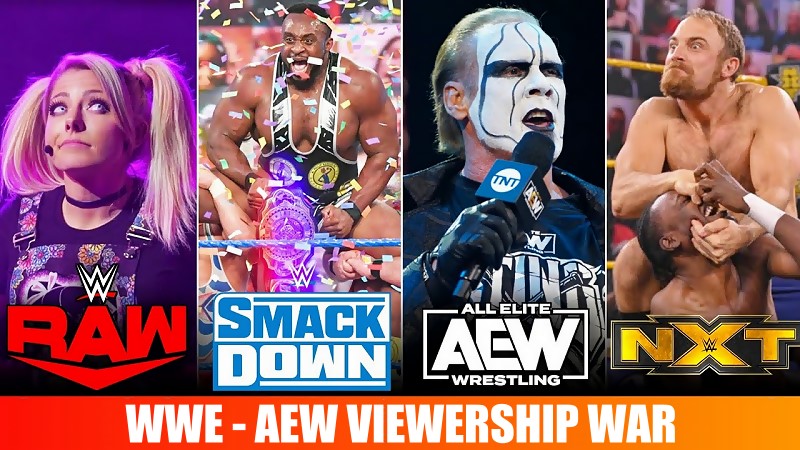 NXT saw its best viewership of the year, but AEW Dynamite still won in terms of ratings and viewership.
AEW Dynamite drew 831,000 viewers overall, which is up from last week's 747,000. The show also drew a .35 rating in people 18-49 (up from a .31 last week). It ranked at No. 5 for Wednesday with only NBA games, MTV's "The Challenge," and "Real Housewives of New Jersey" ahead of it.
Per Showbuzz Daily, NXT viewership was up to 734,000 viewers (from 713,000) and came in with a .18 rating in the 18-49 demographic to rank at No. 24 for the night. NXT previously had a .16 in the 18-49 demographic.
More detailed viewership information will come out tomorrow morning.