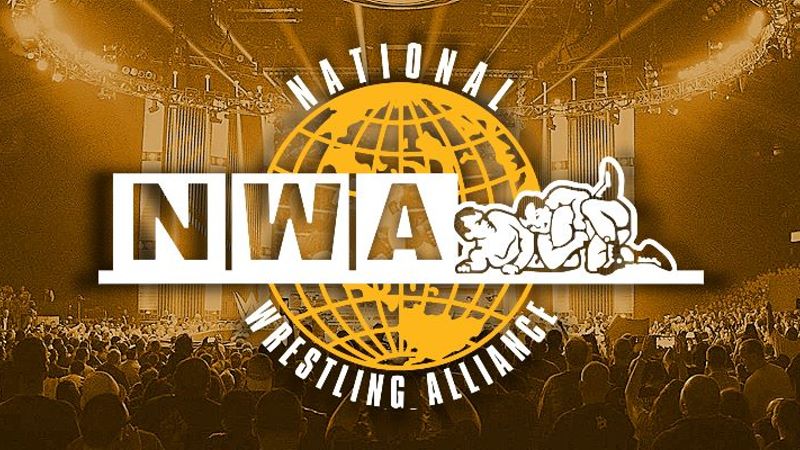 There was a lot of speculation involving the NWA after it was realized that they pulled all of the videos on their YouTube channel.
The promotion has yet to confirm why they did this. Dave Meltzer noted on the Wrestling Observer Forum that something will be announced in the next few days. Meltzer stated on today's Wrestling Observer Radio that NWA will be taping content from March 21-24.
"Okay, NWA, so this is the situation with the NWA, I don't know why they pulled all their videos from YouTube, but they are going to be taping from March 21st to March 24th and I was told that it will come out in the next couple of days why they did it and it will be a positive. I don't know more than that, but I know it's going to come out pretty soon."
The NWA went on hiatus due to the COVID-19 pandemic last year for several months before they taped their 'Shockwave' series from Thunder Studios in Long Beach, California last fall. NWA's last Powerrr episode aired in January of 2020.