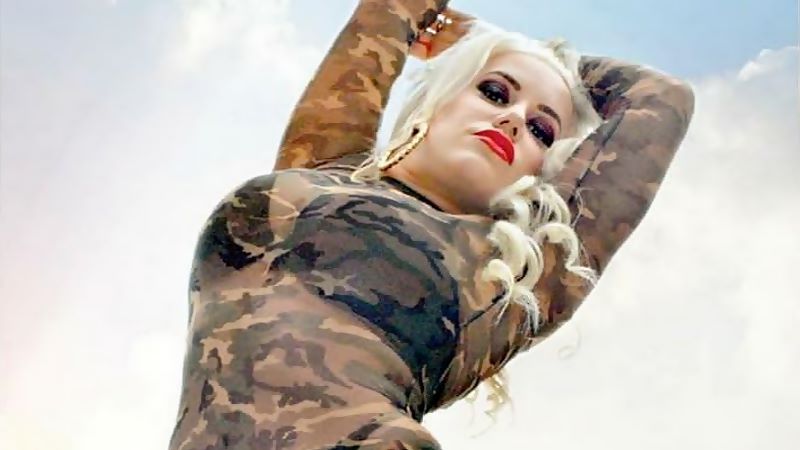 Taya Valkyrie Signs With WWE – According to PWInsider, former IMPACT Women's Champion Taya Valkyrie has reportedly signed with WWE for the NXT brand.
Taya Valkyrie is expected to be part of the next announced class of signings.
"She is expected to be part of the next announced class of signings," wrote Mike Johnson. "Last week, Paul Levesque touted that the next class of signings will have the largest quotient of female talents to date.  Taya was at this past Wednesday's NXT TV taping."
This move has been widely expected for some time now. IMPACT Wrestling wrote her off of programming last month when she got arrested for the on-screen attempted murder of John E. Bravo. On IMPACT Wrestling, Tommy Dreamer joked that she could serve hard time in "Jacksonville" or "Stanford," clearly hinting that Valkyrie might be signing with AEW or WWE.
Even before that, Valkyrie has been connected to WWE for several months, especially after her husband, John Morrison, returned to the company at the end of 2019.
While in IMPACT, Taya Valkyrie was the longest-reigning Women's Champion. She made her IMPACT debut back in 2017 and made her last appearance with the promotion this January.
Valkyrie was trained by Lance Storm. She also wrestled in Lucha Underground, DDT Pro-Wrestling, and Lucha Libre AAA Worldwide, where she currently holds the AAA Reina de Reinas Championship.